"Hellbound" has made its way to the Netflix Top 10 and now most are wondering if a second season is in the works.
As of this writing, nothing is set in stone although the finale has left fans wanting more content of the supernatural Korean drama series.
For those who may have not yet seen it, "Hellbound" follows the dreadful events that unfold throughout society when people start getting decrees from an angle-like being that they will be bound for Hell at a certain time and when that time comes, three grey Hulk-like monsters brutally attack the individual before violently sending them to the underworld for the dammed to suffer an eternity of torture.
The first season of "Hellbound" premiered on Nov. 19 and the finale left fans wanting more. A second season would make sense but it may still be too early to expect a continuation, assuming that director Yeon Sang-ho does have one in mind.
The writing is on the wall that a "Hellbound" season 2 would make sense. At any rate, the best to expect is to see one coming by late 2022. But this is only if production would start soon.
Hence unless Yeon and the potential cast for a second season of "Hellbound" come about, it would be best to wait and see. But if it does happen, a lot may pick up from the last episode.
The finale of "Hellbound" saw one of the people die of the monsters after which angels come back to life. That part has left some thinking, particularly the woman who died.
Can she be considered a human? Why is she alive? Did she go to hell? Is she the lucky exception or is everyone else returning from the grave?
These are questions that are up in the air that has left most fans thinking. These can be answered if a second season would come out. For now, all "Hellbound" fans are come up with their theories and hope that all of it is answered once showrunners and Netflix agree to a sequel.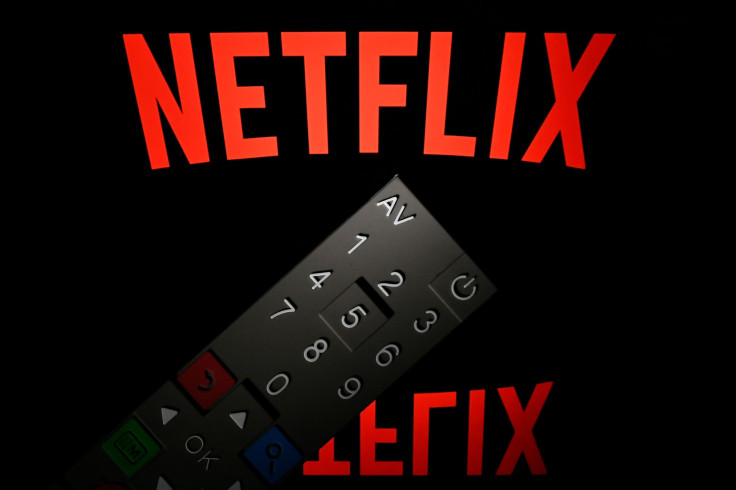 © 2023 Latin Times. All rights reserved. Do not reproduce without permission.