A 12-year-old Florida boy was abducted and sexually assaulted before being shot in the head.
The suspect, identified as 43-year-old Aliex Santiesteban, was arrested Tuesday and is facing charges of kidnapping and attempted murder.
The incident happened around 2 a.m. Saturday, March 27, when the victim sneaked out of home and was on his way to meet his friends.
A black sedan approached the child while he was walking on 43rd Terrace near 30th Avenue in the Brownsville neighborhood, according to the Miami-Dade Police Department.
The assailant forced the child into the car and locked it from the inside. He then drove away with the child in the car. He stopped few blocks away and sexually assaulted the boy.
When the child began to retaliate, the suspect took out his gun and shot him in the head, police said. He then forced the victim out of the car and fled the scene.
The bullet struck the child in the jaw and pierced out through the other side of his head. Blinded by the wound, the boy walked around crying for help.
"The young boy says he couldn't see at the time. He had lost his sight and he was using his touch to find his way around trying to seek help," Miami-Dade Police spokesman Alvaro Zabaleta reportedly said.
A biker pulled over when he heard the child screaming by the road.
"He was screaming. 'Help, someone, help me, please,' " the man, who said his name was Johnny, told Local 10.
The biker said then he took the child to a nearby store and informed the police.
"I bring him to the store so they can call the police for him," Johnny added. "He was conscious, then he fell on the sidewalk and said he had been shot."
Officers immediately responded to the scene and rushed the child to a local hospital.
"He still has a long way ahead as far as his recovery is concerned," Zabaleta said.
"It's devastating to know that this individual, not only did he have to live the traumatic incident of being sexually assaulted, but then at the same time be shot in the face."
The child continues to recover at Jackson Memorial Hospital.
Following an investigation, officers obtained surveillance video showing the boy, bleeding from his head stumbling up to a street corner before collapsing to the ground. Another passerby is seen offering water and a towel to the child.
"For somebody to cross their mind to sexually assault a 12-year-old, it clearly is sickening, there is no other way of thinking about it," Zabaleta said.
Santiesteban is facing charges of sexual battery with a deadly weapon/serious injury, kidnapping a child under 13, and attempted murder.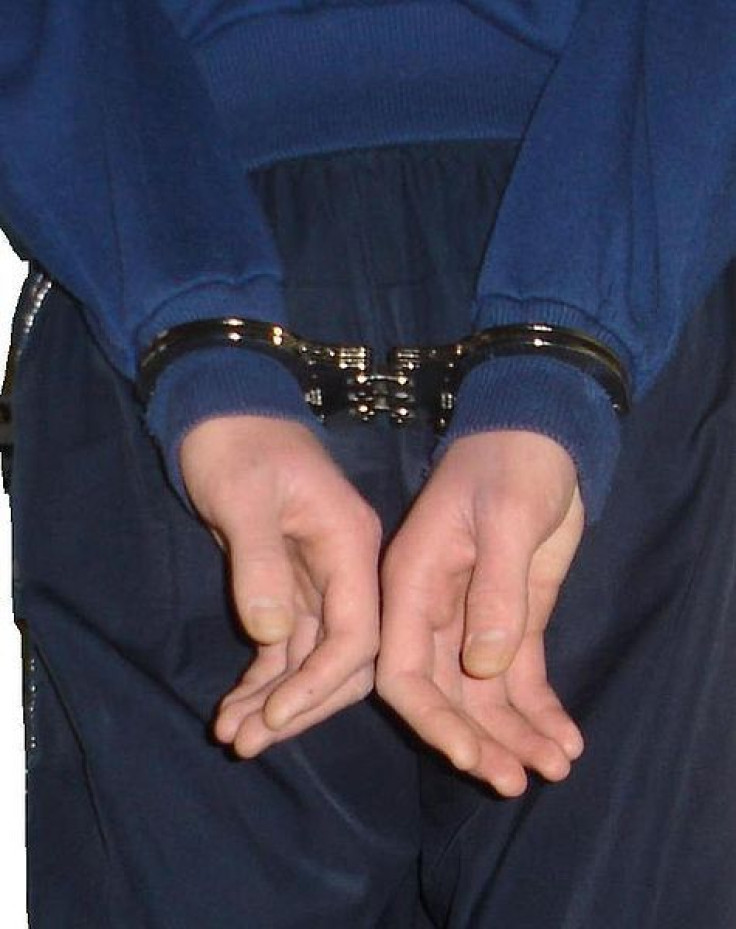 © 2023 Latin Times. All rights reserved. Do not reproduce without permission.