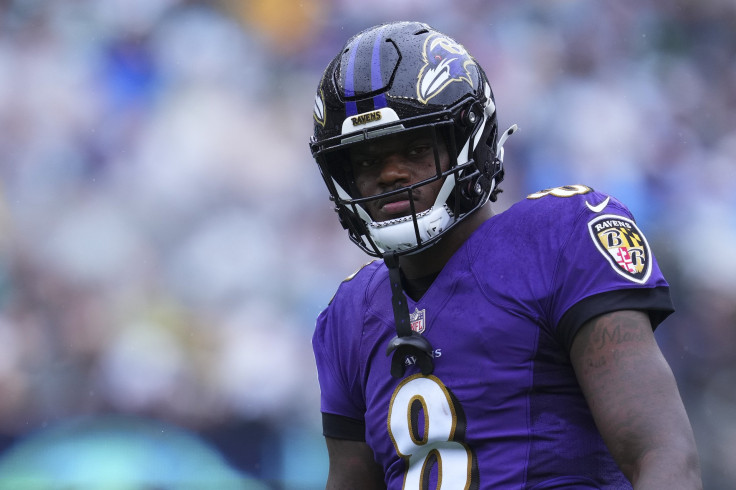 Looking over social media reactions to the NFL is always a fun way to help consume the sport of football. Week 12 was no different and that means social media's reactions were as funny as ever.
Here are some of the best reactions on week 12 from social media:
The Seattle Seahawks went all out after an interception on Derek Carr, with a 12th player coming from the bench and onto the field to help block.
The Tampa Bay Buccaneers lost to the Browns this week to fall to 5-6 and fans are missing when Bruce Arians was their head coach.
Mike White took over as the Jets starting QB and had an exceptional performance, as did wide receiver Elijah Moore. One fan compared their performance to prime Shaq and Kobe.
Russell Wilson continues to struggle and his infamous line "Broncos Country, Let's Ride" has now become a meme.
Lamar Jackson put up another great performance but fell flat as the Ravens' defense continues to have problems getting consistent stops.
Jordan Love subbed in for Aaron Rodgers after he exited with a rib injury and his exceptional play has people making comparisons.
© 2023 Latin Times. All rights reserved. Do not reproduce without permission.