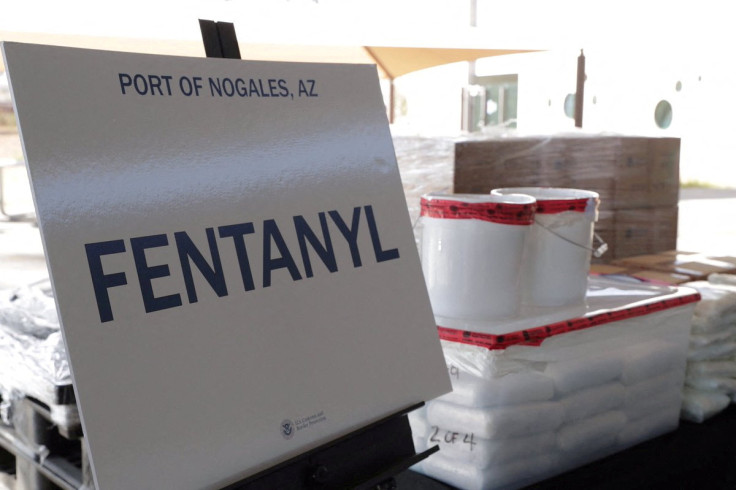 More than a dozen Latin American countries are among the 23 drug transit or producing nations named by the U.S. in an official determination by President Joe Biden.
The document, submitted last week to the Department of State by the White House, carries Biden's statement that countries such as Bolivia, Colombia, Costa Rica, the Dominican Republic, Ecuador, El Salvador, Guatemala, Honduras, Mexico, Nicaragua, Panama, Peru and Venezuela permit the traffic or are sources of banned drugs.
The list includes other countries in the Caribbean such as Haiti and Jamaica as well as Belize.
Presidential Determination 2023-12 states that these countries are major illicit drug trafficking facilitators. However, Biden's document clarifies that the fact that these countries are included in such a list "is not necessarily a reflection" of their governments' counterdrug efforts or level of cooperation with the U.S.
This determination was first called by the Biden administration as soon as the current president took office in 2021 when he signed the James M. Inhofe National Defence Authorization Act.
The act authorizes federal authorities appropriations to secure "access to justice for military personnel and their families, and includes critical authorities to support our country's national defense, foreign affairs and homeland security."
Biden's determination came on the same day Mexico extradited Ovidio Guzmán, the son of Joaquin 'El Chapo' Guzmán, one of the countries' major drug lords, to the U.S.
Ovidio, known as one of the 'Chapitos' (Guzmán's offspring), has been pointed out by U.S. authorities as one of the top traffickers of fentanyl, a letal drug that has caused a sever crisis in North America.
© 2023 Latin Times. All rights reserved. Do not reproduce without permission.