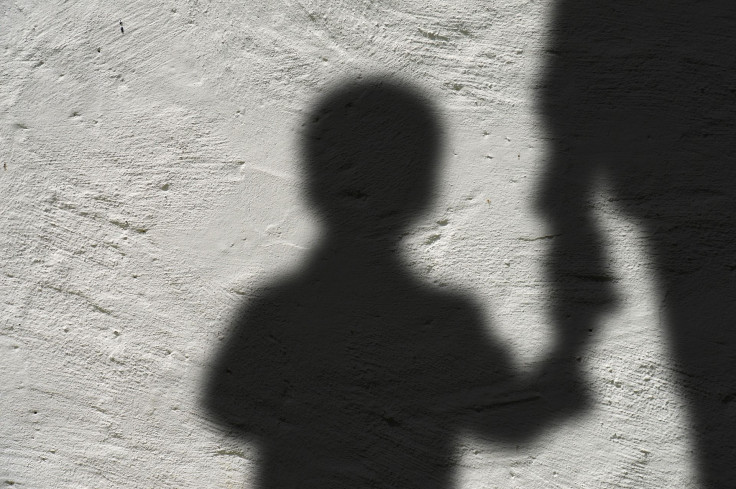 On Saturday evening, Iran Moreno-Balvaneda, 13, was killed by a stray bullet while playing video games inside his bedroom in Pasadena, California.
The Balvaneda family and the whole Pasadena community are mourning for the teen boy killed by a stray bullet. The shooting was reported after 6:00 pm in the 900 block of North Raymond Avenue in Pasadena. Three to five shots were fired nearby and at least one bullet came in through his bedroom window while he was playing video games, according to local media outlet KABC-TV.
The Pasadena Police Department responded to the call from a resident at approximately 6:12 pm on Saturday.
When the first responders arrived at the home, they found the boy with a gunshot wound. They immediately performed emergency medical care, including cardiopulmonary resuscitation (CPR) and transported him to a nearby local hospital, where he was pronounced dead.
"If you know anything about this tragic incident, or you saw anything, please, please, please come forward to the Pasadena Police Department," said police Cmdr. Mark Goodman. "We will keep your information anonymous. What we want to do is find the people who are responsible for this tragic incident and bring them to justice."
Police are asking for help from any witnesses with information that might contribute to the examination of the incident. As of now, no suspects or motives have been identified. Details about the bullet's origin and the intended target are still under investigation.
"With a heavy and broken heart we share this tragic and unexpected loss of our beloved Iran Moreno," the family wrote in a statement. "Iran was 13 years old son, brother, grandson, nephew, cousin and friend with a bright future ahead of him. Iran was a sweet, loving soul who wore his heart on his sleeve and approached people with a unique sweetness and tenderness."
The family launched a GoFundMe page in Iran's name to help cover his funeral expenses. The campaign has raised more than $5,000 of its $30,000 goal.
All their friends, family, community and strangers contributed to a growing memorial of flowers and candles outside Iran's home. A vigil to honor the boy's life took place at the Villa-Parke Community Center in Pasadena Monday.