Social media has gotten the best and worst out of everyone. For some, it is a means of expressing themselves and spreading clean fun with a possible shot to fame.
One girl who probably got more than she bargained for is Aja Majury. She started using TikTok in 2020 but with the intent to provide entertainment and nothing else. She was just 13-years-old at the time.
The initiative of Aja was successful, a reason why she gained a million followers after sharing videos of herself dancing and lip-syncing to trendy music.
And with a huge following, it was hardly surprising to learn that Ava Majury had her share of followers who may not exactly be sane. There was one, an 18-year-old teenage male, who went a bit to the extreme and became too obsessed.
According to the New York Times, he was identified as Eric Rohan Justin. Ava revealed how it all started when she responded to general greetings but at random and with nothing out of the ordinary just to acknowledge them.
But unknown to her, Justin went a bit overboard. He reportedly connected with some of the classmates of the 13-year-old girl and paid them to get photos and also her mobile phone number.
Ava would eventually unfollow her friends who were from Florida and New Jersey.
"Everyone around me was like, 'Oh you're going Hollywood on all of us, you don't want to talk to us anymore.' And I'm like, 'You're selling my stuff,'" Ava said.
At some point, Justin bought some selfies of Ava which had the blessings of the 13-year-old's parents. However, the 18-year-old was far from satisfied and wanted booty pics and pictures of her feet in exchange for money.
When things got a bit creepier, Ava's father, Rob Majury, ordered Justin to stop contacting his daughter via text message. The elder Majury is a retired police lieutenant.
Rather than stop, Justin's behavior took a different turn. It led to him physically visiting the Majury's and firing a shotgun at the family's front door on July 10, 2020.
"All I remember was, I heard it, I felt it in my chest, and I looked up, and there was a hole in my door from the fragments," Ava recalled.
Her father got up and responded but Justin initially got away. He stood guard with a shotgun in hand from there until police arrived.
It just so happened that Justin returned before authorities could arrive. Rob asked him to lower his weapon but did the exact opposite and pointed the gun at the dad. Rob opened fire and killed the 18-year-old in the process.
When police arrived, they found Justin with two cellphones carrying thousands of pictures of Ava.
"The subject was most likely a stalker that resulted from her daughter's extensive social media involvement," the Collier County Sheriff's Office report read.
The investigation is ongoing. Ava's father said police told him the shooting was justifiable under the state's "stand your ground" law.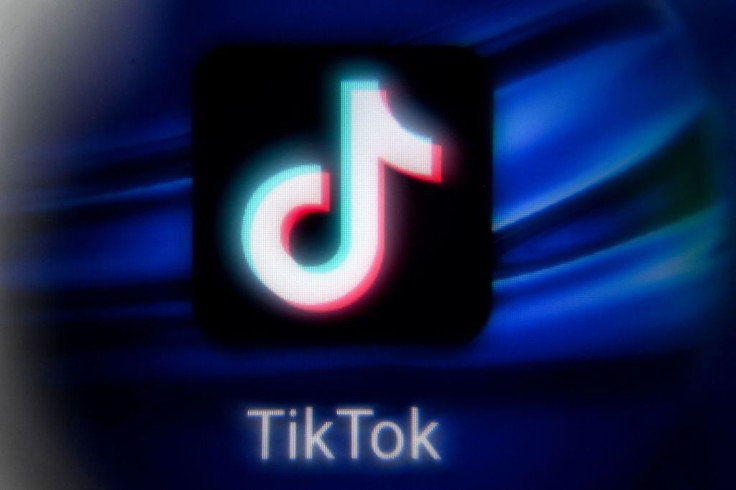 © 2023 Latin Times. All rights reserved. Do not reproduce without permission.