A 14-year-old son has been accused of the stabbing murder of his mother following a brutal attack in the San Francisco Bay Area, California, on Friday, which also left his father seriously injured.
Officers in Fremont, 40 miles southeast of San Francisco, were called to a home just after 12:30 a.m. on Friday following a neighbor's 911 call that a teen was wandering around drenched in blood, Fox News reported.
Authorities alleged that the teen attacked his mother and knifed her to death before he lunged at his father, leaving him severely wounded. First responders claimed to have arrived at the scene and stumbled upon the unconscious woman and the wounded patriarch, who sustained multiple stab wounds.
Paramedics conducted life-saving measures to revive the mother but pronounced her dead at the scene. Meanwhile, the father was rushed to a nearby hospital in serious but stable condition.
The victim was able to speak with police, subsequently leading authorities to deem his son as the suspect.
The nearby Newark and Union City police departments assisted Fremont police in setting up a perimeter to locate the child suspect, who was found some 1.6 kilometers away during a 30-minute search of the neighborhood and was taken into custody.
Detectives are now working to determine a potential motive as investigations continue, according to ABC 7.
"They were able to get enough information to determine their son was the suspect in this case," Fremont Police Sergeant Ricardo Cortes told the media. "To have the suspect be the child of the victims, I think that's unusual and it's a tragic, sad event."
The young suspect's name has not been released because he is a minor. Police will later release the names of his alleged victims once family notifications have been made.
Meanwhile, in Canada, an Ottawa judge has leaned on compassion and spared a young Indigenous woman prison time on Monday after she confessed to stabbing her own mother to death in a drunken fight on Jan. 10, 2019, at their Penny Drive home.
The Inuk daughter, Lenesse Kublu, 21, had pleaded guilty to the manslaughter of her mother Susan Kuplu, 37, and has been sentenced instead to a two-year conditional sentence. It comes after Ontario Superior Court Justice Robert Maranger urged her to take her best shot at turning her life around.
The request to keep her out of jail came from the mother of the victim, who is the grandmother of the convicted killer.
Kublu, then 18, was at the height of a drunken fight with her mother when she knifed her to death on the floor following a series of encouragement from her career criminal boyfriend, Dwight Brown. The killing was further incited by her drunk mother's odd request to stab her to death.
The victim succumbed to at least seven deep lacerations sustained from the melee. Autopsy results also found a fatal wound to her right lung, according to the Ottawa Citizen.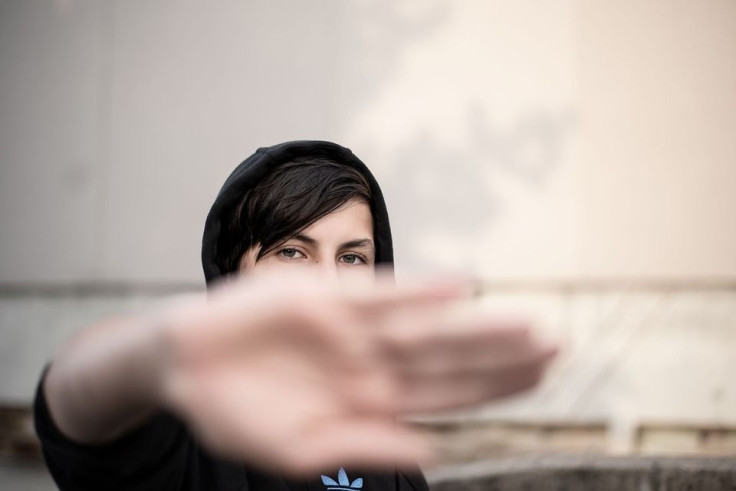 © 2023 Latin Times. All rights reserved. Do not reproduce without permission.