Under unique circumstances, a child was birthed at a police station in India. The child's 14-year-old mother had gone to the police station in Chhindwara, Madhya Pradesh to file a complaint of rape. The girl claims that she had been raped by a teenager from her village. He had refused to marry her after promising to do so. The mother and child were shifted to a hospital after the birth. The accused was arrested by the police.
The teen, whose name remains undisclosed as she is a minor, had gone to the police station on Tuesday, July 27. She was accompanied by a relative and had decided to file a complaint with support from her family.
Speaking to the Hindustan, the station-in-charge Purva Chaurasia, stated that the girl was filing the report when she suddenly screamed and sat on the floor. She started to cry as she had gone into labor.
A room in the police station was converted into a make-shift labor room. With the help of those present at the station, the teen safely gave birth to her child within half an hour. Female officers escorted the teen and the newborn to a district hospital.
Hindustan Times reported that the teen had been raped by the accused between November 2020 and December 2020. She had been impregnated during the sexual assault. The accused tried to prevent the girl from reporting the rape by promising to marry her before the child was born. The girl waited for the boy to keep his promise till he finally refused to marry her.
The girl's family told her to file a police complaint against the teen. Based on the girl's complaint the police arrested the teen. He has been charged under the Indian Penal Code's Section 376 (rape) and Protection of Children from Sexual Offences Act.
In a similar incident, 30-year-old Madugal Kondal was arrested and found guilty of rape after promising to marry a woman. The victim met the man after her husband's death. Under the false promise of marriage, the man continued to have sexual relations with the woman. When she was impregnated by him, he refused to marry her.
The woman filed a complaint against the man. A DNA test of the woman's daughter proved Kondal to be her father. The DNA test and other evidence played a key role in convicting the man of the rape he committed in 2015.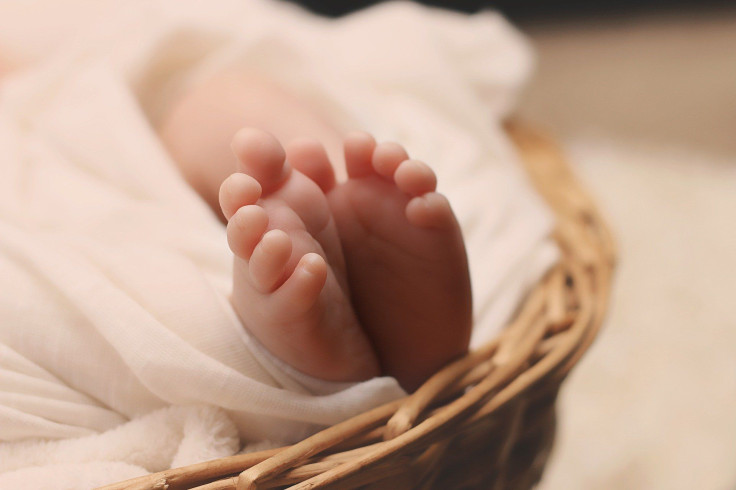 © 2023 Latin Times. All rights reserved. Do not reproduce without permission.