The Special Sessions Court for Atrocities Against Women in the South Indian state of Telangana found 30-year-old Madugal Kondal guilty of rape. The man is believed to have promised marriage in exchange for sex with the victim. He denied marrying the woman which led her to seek legal action against the man. It was determined that the man raped the woman after a DNA test of the woman's daughter confirmed Kondal as the father.
The victim, who has not been named to protect her identity, had become a widow at the age of 23. After the sudden demise of her husband, the woman moved back to her paternal home in the town of Bhuvanagiri, Telangana. She was eventually befriended by Kondal while she was living with her parents.
Kondal promised to marry the widowed woman if she allowed him to have sex with her. In 2015, after sexual intercourse on multiple occasions, the man did not marry the woman. When the woman tried to talk to the man about his promise of marriage, he started ignoring her. The woman eventually discovered that she was pregnant. As Kondal continued to ignore the woman's inquiries about marriage, she realized that she had been cheated.
The woman filed a case of rape against the man for having sexual intercourse with her under the pretext of marriage. Kondal was arrested and presented in front of the Special Sessions Court for Atrocities Against Women at Nalgonda
DNA of the woman's daughter helped determine her paternity. The court was informed that the paternity test proved Kondal to be the child's father. Taking all evidence into account, the special court found the accused guilty of rape on Monday, July 19.
There are conflicting reports regarding the man's sentencing. While the New Indian Express reported that Kondal was sentenced to rigorous imprisonment for life, Deccan Chronicles reported that the rigorous imprisonment was only for ten years. The accused was also fined Rs. 50,000 ($670) by the court.
Speaking about the case, the commissioner of police in Rachakonda, Mahesh M Bhagwat, stated that DNA evidence was crucial in convicting the accused. He also appreciated the investigating officer and other officials for securing the man's conviction.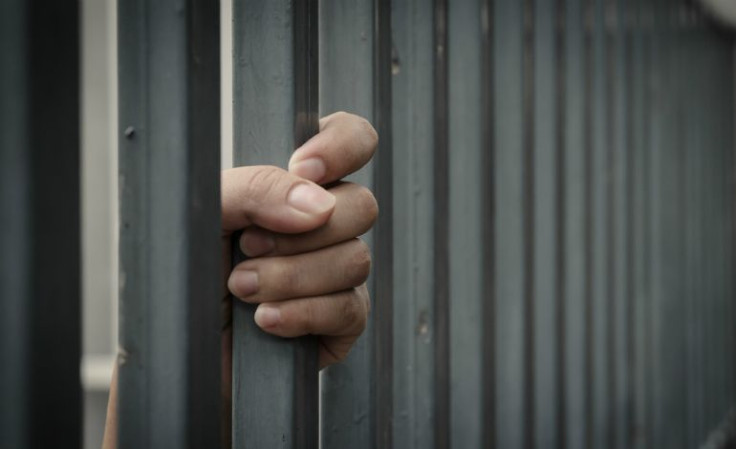 © 2023 Latin Times. All rights reserved. Do not reproduce without permission.