For raping a two-and-a-half-year-old girl, a man nearly walked free. The rape accused was set free by a local court in the south Indian state of Tamil Nadu. The man's lawyer used a typing error in the police report to get the case dismissed. However, Madras High Court stepped in and sentenced the pedophile to prison. The higher court also admonished the lower court and the investigating officer for allowing the accused to walk free due to technicalities.
In 2017, a woman in the Tiruvarur district of Tamil Nadu had left her home to buy food. She had left her toddler alone at home. Taking advantage of the situation, the accused, S Prakash raped the child.
When the mother returned, she found her toddler crying. Upon inspecting her child, she discovered white fluids near the toddler's genitals. Realizing that the child had been raped, the mother took her to a hospital, Times of India reported. Sometime after the incident, the woman filed First Investigation Report (FIR) leading to an investigation and arrest.
During the trial at Tiruvarur district Mahila court, Prakash's defense pointed out the typographical error in the FIR. The word "semen" was erroneously noted as "semen" which means red soil in the Tamil language. The accused's lawyer told the court that the mother had found dirt near the child's genitals. They argued that the accused's bodily fluids were not found on the child or her clothes.
The defense also argued that the FIR was lodged two years after the incident. Taking the arguments of the defense into consideration, the lower court dismissed the case.
Demanding justice for her child, the mother approached the state's high court. Justice P Velmurugan of the Madras High Court reversed the acquittal.
Velmurugan pointed out that focusing on such technicalities allows criminals to walk free. He reproached the investigating officer for the error. He also blamed the lower court for not ordering a reinvestigation into the matter. The judge stated that the woman had described the fluid she found on the child as a white color substance. Thus, the argument of it being dirt was "flimsy", India Today reported. Speaking about the delay in the complaint, the judge stated that it is not unnatural for the victim or their family to seek justice after prolonged deliberation.
He sentenced the accused to five years in prison. He also ordered the government to pay a compensatory amount of Rs. 100,000 ($1,334) to the child's family.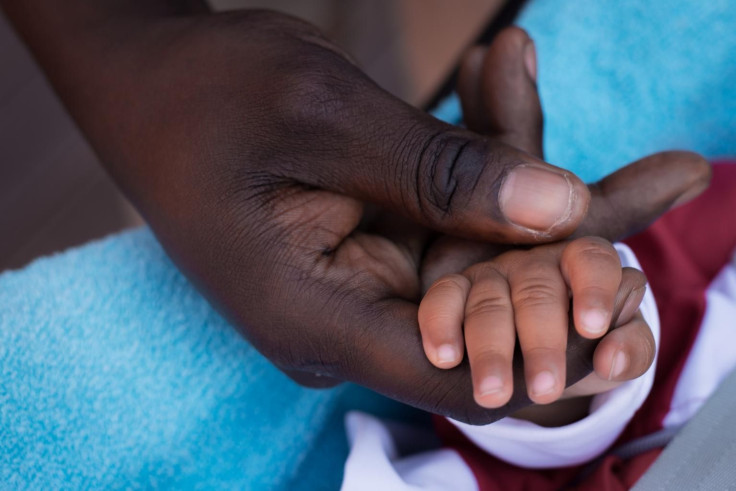 © 2023 Latin Times. All rights reserved. Do not reproduce without permission.