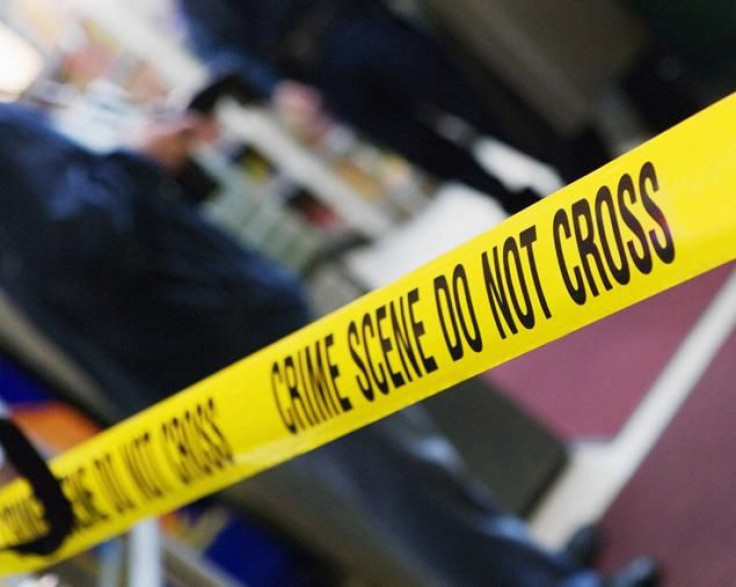 The unnamed 14-year-old boy that police is suspecting as the culprit in the fatal stabbing of Tessa Majors, a freshman at the Barnard College, has been located after running away and hiding for two weeks. He was found and the authorities have taken him in for questioning.
Last week, the New York Police District released the photo of the boy but they refused to reveal his name because he is a minor. After finally apprehending the teen following the 2-week manhunt, Rodney Harrison, chief of detectives at NYPD, said that the boy is the third subject in the stabbing case of Tessa Majors.
"Earlier today, we announced that we located the 3rd subject in the Tessa Majors Investigation," he tweeted on Dec. 26. "This was a significant development in the investigative process. After being taken into custody, his attorneys were present at the 26 precinct for the entire investigative process."
The boy is one of the three juveniles that the authorities believe were involved in Tessa Majors' murder that took place on Dec. 11 while she was walking along the Morningside Park in Manhattan. According to Time, the police found him after his photos were released on Friday.
The suspect was brought to the precinct in Upper Manhattan and was interrogated. A spokesman for Neighborhood Defender Service revealed that they have provided lawyers for him and they were present during the whole investigation process.
In any case, the police disclosed that the 14-year-old was located in Bronx and this refuted that earlier belief that he ran away to the south. It was added that he was tracked down with the aid of electronic surveillance. At the precinct, his fingerprints and DNA samples were taken for testings but after these, he was released.
Although the boy is not in custody anymore, the NYPD assured that the police will do their best to find justice for the death of the 18-year-old college freshman. They also stated that the suspect's lawyers remained active even if he has been released.
Meanwhile, Tessa Majors has been stabbed on the night of Dec. 11. Based on the investigations, some teens surrounded and tried to rob her.
It appeared that she fought with them so she was stabbed many times. She was still rushed to the hospital but was pronounced dead on arrival.
© 2023 Latin Times. All rights reserved. Do not reproduce without permission.