The case against Nollywood actor Baba Ijesha just went from bad to worse after a Lagos Special Sexual Offenses Court was shown a video interview of the 14-year-old victim that the suspect took advantage of.
In the interview with child rights advocate Bisi Ajayi Kayode, the minor detailed how she was conned into sitting on the accused when she was just 7-years-old. Moreover, Iljesha also tried to molest her recently when she turned 14 in a trial held on Oct. 20 in Lagos.
The unnamed victim recalled how she visited the hose of Iljesha where she was staying with her guardian. comedienne Oluwadamilola Adekoya or better known as Princess.
She said she was hooked to watching a cartoon when Ijesha told her to sit on him. At that time, the actor had his private part sticking out. She added that she was so engrossed in the cartoon that she removed her pants unknowingly.
"I didn't make a sound after seeing his private part. I sat on his laps myself and removed my pant because of my concentration on the cartoon I was watching," the victim said.
To illustrate, she used a doll to show what exactly happened. The next thing she knew, she felt something wet on her body. After that, she went to the bathroom to clean herself up with a towel. The suspect did not say anything else after that incident.
The next day, Iljesha allegedly returned and this time used a key to penetrate her. The victim claims that Iljesha was trying to kiss her as he was inserting the key on her.
"He parked his car away from his house and that was where he inserted his car key into my private part while trying to kiss me," the victim said.
The girl eventually told her mother about the incident on Apr. 17, 2021. Evidence such as a CCTV was set up on Apr. 19, 2021, to gather evidence against the Nollywood actor.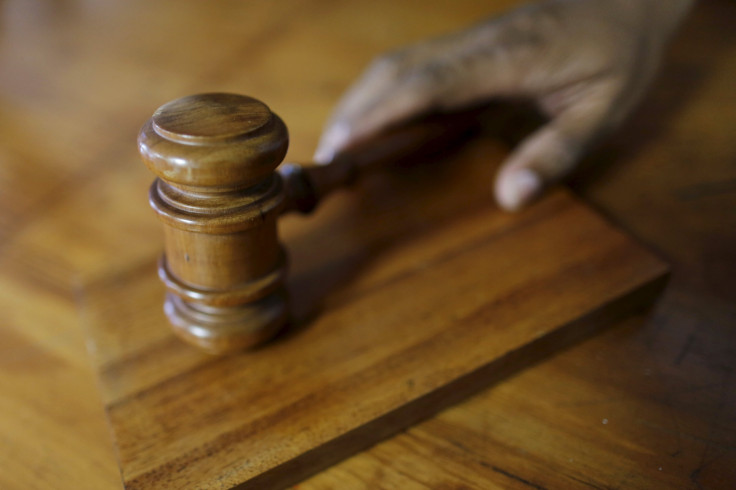 © 2023 Latin Times. All rights reserved. Do not reproduce without permission.