Brian Laundrie has yet to be found, the sole person of interest in the Gabrielle Petito case. Authorities remain baffled although the search has allowed them to discover several dead bodies.
It should be noted that these are not related to the Brian Laundrie pursuit and that the 23-year-old is so far in no way implicated. It appears the random dead bodies were from some other crime that has yet to be confirmed.
In a Reddit threat, members were posting the body count retrieved by police while figuring out where Laundrie could be. One body was found in Yadkin Valley Overlook in North Carolina, a place that authorities checked because of rumors claiming the 23-year-old was hiding out there.
Investigators confirmed that the found body was not Laundrie and it had no connection with the 23-year-old. The body was identified as that of Josue Calderon who was reportedly stabbed to death per authorities.
Another body was found in Wyoming. He was identified as Robert Lowry which was discovered near where Petito was found dead last Sept. 17. The 46-year-old reportedly committed suicide.
The rest of the bodies were found where Laundrie and Petito traveled. One of them was 55-year-old Sarah Bayard who was discovered off a highway in El Paso County, Colorado. The area was one of the places that Petito and Laundrie shared on social media.
Another body was reportedly that of 30-year-old Lauren Cho. Her body was discovered in the Yucca Valley desert. She had been missing since June 28. It has yet to be confirmed if the found corpse is that of Cho.
Another body was that of a homeless man who was also found near a dumpster at a Walmart in Mobile, Alabama on Sept. 20. The discovery had no connection to the Laundrie case.
The police continue to give chase but have yet to pin down Laundrie. In a previous post, look-alikes were not spared from mistaken arrests.
Severin Beckwith and his partner Ana Brettman were mistakenly bothered when police mistook the former for Laundrie. That stemmed from a tip from a hotel employee who even took pictures of Beckwith and then forwarded it to authorities.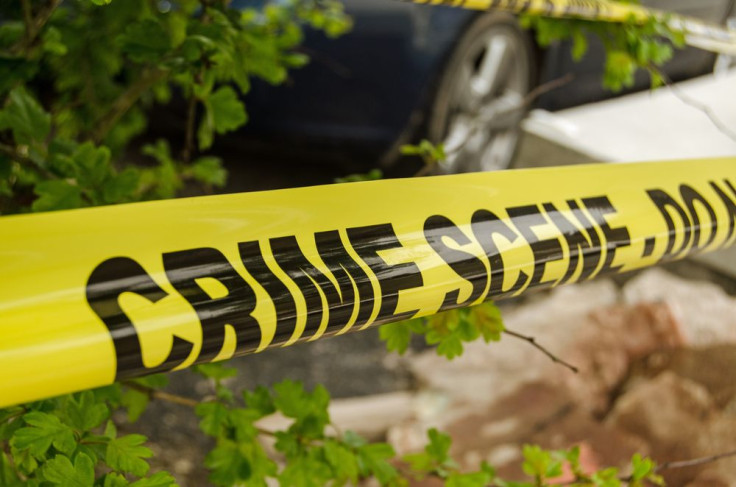 © 2023 Latin Times. All rights reserved. Do not reproduce without permission.