Facebook has undoubtedly been one of the most successful platforms on social media to date. However, like most companies, the social media channel has not been spared from controversy.
Most have heard the accusations hurled at Mark Zuckerberg, questioning its business practices. One can only refer to the claims of Facebook whistleblower Frances Haugen who is accusing the social media company of placing their interest ahead of the public good.
One serious accusation that was pointed out in a previous post is Facebook having a hand in the January Capitol riot. In all, Zuckerberg is in a lot of heat and it appears he plans to do something about it.
In a report from Verge, it was mentioned how Facebook was planning to change its name to focus on the metaverse. It is a rebranding of sorts although the name of the social media platform is not the one in focus. Rather, it will be the parent company undergoing a name change. This will allegedly be announced on Oct. 28.
Aside from Facebook, the parent company is the same one behind Instagram, WhatsApp and Oculus to name a few. While in waiting, social media people took turns poking fun and made their suggestions on what the new name of the parent company would be.
Some referred to the original name, The Facebook, while others who did not suggest believe that it would hardly make a difference. With about a week to go, all Zuckerberg said was that the metaverse will be the big focus in the big but crucial change.
All that aside, it remains that Facebook is still under a lot of heat. However, a lot of people are still on the social media platform, others probably not aware of what may happen.
It is hardly an escape from the fact that Facebook is under scrutiny from regulators, lawmakers and activists who have lashed out at the social media platform's alleged business practice.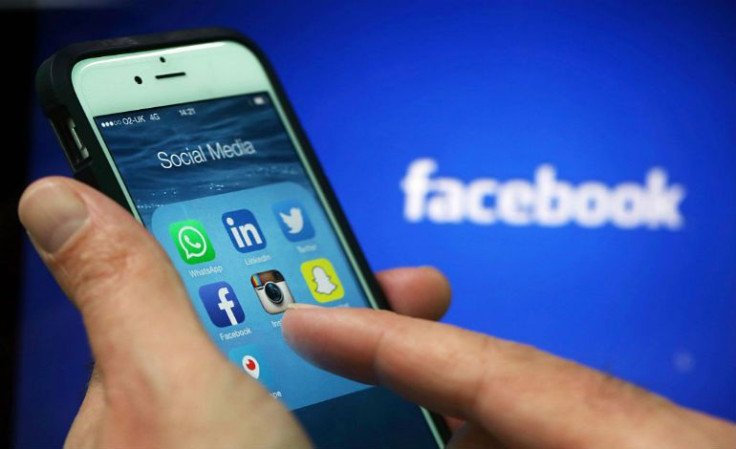 © 2023 Latin Times. All rights reserved. Do not reproduce without permission.