The Facebook whistleblower has come forward and has a lot of allegations that may be disturbing. That includes placing their interest ahead of the public good. Worse, the social media platform is being accused of playing a role in the Capitol riots back in January.
Frances Haugen, appeared on news show 60 Minutes Sunday night, accusing Facebook of contributing to the Jan. 6 riots.
"Facebook, over and over again, has shown it chooses profit over safety," the 37-year-old data scientist said.
According to her, Facebook purposely turned off safeguards to stop the spread of misinformation after Joe Biden won over Donald Trump in the November 2020 presidential elections.
Political content was reportedly given lower priority on a user's news feeds in the run-up to the poll. That was until executives allegedly reversed it because the move was turning users off. Hence, this allegedly contributed to the violence at the Capitol.
"As soon as the election was over they turned them back off, or they changed the settings back to what they were before to prioritize growth over safety. And that really feels like a betrayal of democracy to me," Haugen claimed.
Aside from that, there is the so-called Facebook algorithm which has been criticized to this day. Haugen claimed that Facebook favored hateful content since this would boost revenue. This meant more online advertisements that allowed Facebook to earn close to $1 billion.
The change was set for 2020. But according to Haugen, the company reverted to its old model after realizing that engagement in adverts was falling.
Responding to Haugen's allegations (on the company's role in the Capitol riots) was Facebook head of global affairs, Nick Clegg. He appeared on CNN and branded the 37-year-old's claims as ludicrous on CNN.
Regardless, it appears Facebook will still have to answer for some of its actions. This is concerning the part of deceiving the public and investors – something that Sen. Richard Blumenthal is taking very seriously, the Washington Post reported.
"Facebook certainly misled and deceived the public, and so their investors may well have been deceived as well," Blumenthal said.
A congressional panel will hear Haugen's testimony on Tuesday.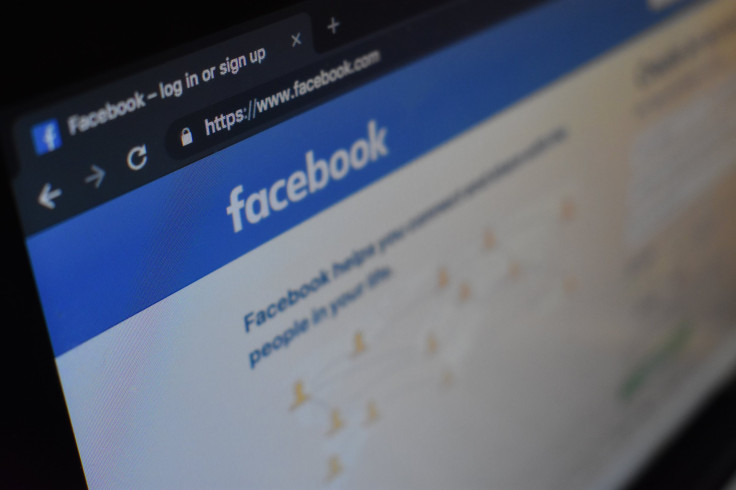 © 2023 Latin Times. All rights reserved. Do not reproduce without permission.