A man who reportedly had an alcohol and drug problem compounded the charges he is facing after allegedly stripping naked and posing in front of jail surveillance cameras.
The man was identified as Stephen Dixon who carried out different acts after being put in a cell at the St. Leonards police station.
A video link allowed the Edinburgh Sheriff Court to see Dixon's actions for themselves. Aside from that, the 31-year-old was also heard mooning officers on camera for some time.
Dixon went on to hurl racist abuse against officers. He also reportedly covered himself with his own urine during the incident.
The 31-year-old is facing several charges, including threatening or abusive behavior and assault in regards to his actions on May 28.
This was before Dixon allegedly jumped out of a van in Prestonpans, East Lothian to chase a man who was with his family. It was also added that the man shouted at Dixon and told him that he was a "dead man."
The court was also told that Dixon had tried to force himself into the home of a woman in Musselburgh. The woman suffered an injured elbow as a result of the incident.
Dixon was tracked down later that day although a struggle ensued. Officers had to use a PAVA spray to help them restrain him.
Regardless, that did not stop Dixon from hurling proverbial barbs at officers. That included foul language and also threatening to kill officers.
The defense representation of Dixon, later on, batted that the 31-year-old was also battling an addictive personality tied to drugs and alcohol. It was later added by defense agent Nigel Beaumont that Dixon suffered these episodes in 2017 and has since gone to rehab.
The recent tirades were reportedly a relapse that now also included heroin.
Sheriff Douglas Keir ordered Dixon remain remanded at Edinburgh's Saughton Prison ahead of sentencing later this month once reports were prepared.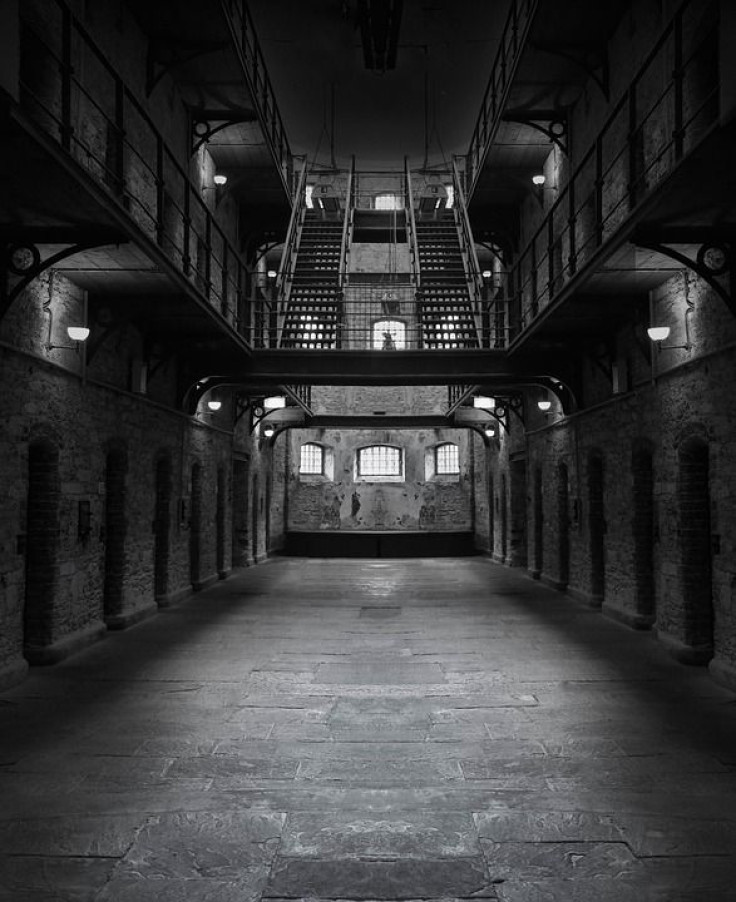 © 2023 Latin Times. All rights reserved. Do not reproduce without permission.