Anywhere in the world, there are perils involved in work – particularly in law enforcement. And the latest report from the Federal Bureau of Investigation clearly showed that in a released report.
In a report from CNN, around 60,000 people from law enforcement were assaulted in 2020 alone. This was a 7.2% jump from the 2019 numbers.
In May, it was also reported that 93 officers were killed while in the line of duty in 2020. 46 of those deaths came from heinous acts. That number compared with 48 officers killed in felonious acts in 2019 and 41 killed in accidents.
It should be noted that the deaths recorded do not have anything to do with COVID-19. But then again, a report from the Officer Down Memorial Page says otherwise.
The page claims that the leading cause of death among officers was the pandemic. There were reportedly 245 Covid-19 deaths among police officers in 2020. For 2021, the tally is at 233 thus far.
Going back to the FBI report, it was revealed that nearly a third of the assaults involved officers who responded to local disturbances such as family quarrels or bar fights.
16.1% happened while attempting other arrests and 12.6% happened while transporting or maintaining custody of prisoners.
The FBI report was based on assaults reported from 9,895 law enforcement agencies.
In all, the rising numbers are alarming. But given that some of these are tied to the pandemic is arguable. Most know how some are mentally affected, leading to domestic violence or unusual individual behaviors.
"There's been a tremendous uptick in the felonious killings of officers," Joseph Bonavolonta, special agent in charge of FBI Boston said. "And not only are the numbers dramatically rising over the last couple of years, the percent of unprovoked attacks has significantly risen," he added.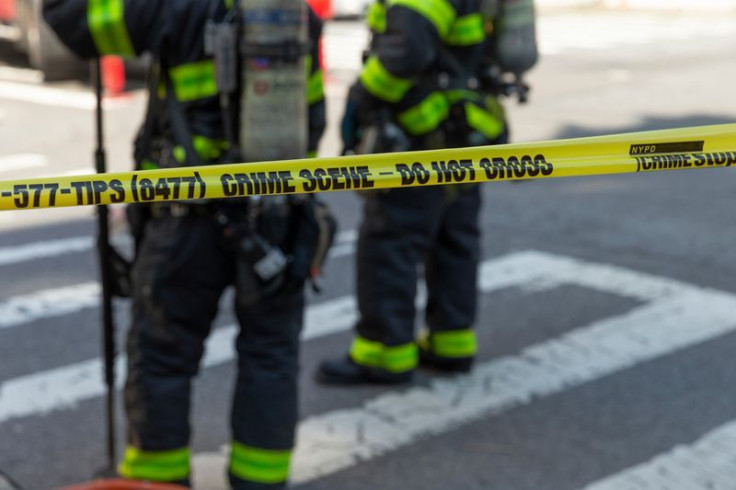 © 2023 Latin Times. All rights reserved. Do not reproduce without permission.