An 18-year-old man who planned to personally meet someone from a gay dating site ended up getting more than what he bargained for.
The victim, reportedly from St. James, was surprised to find three men at the meeting place at Montego Bay. He was originally set to meet a man from a gay dating site but was surprised that there were also two other men present, The Gleaner reported.
When they met, the group of men took the 18-year-old's mobile phone, wallet and bank cards. They then assaulted the victim and even forced him to reveal his bank information.
Not satisfied, the three assailants even tried to get money from the victim's bank card but failed.
"They returned to where they were holding their victim, and on this occasion, he was forced to transfer money into an account that they gave him," a police spokesperson said.
It was also added by the officer that the three men drank alcohol and doused it on the 18-year-old. They also cut part of his private part and then set him on fire.
The police officer said that the man was lucky to still be alive. Despite the torture and being set on flame, the 18-year-old managed to make his way to a security checkpoint. People there were able to bring him to the hospital. He is now reportedly in critical condition.
"He is a very lucky young man because although they left him in a critical condition, he managed to make his way to a security checkpoint in the community where they assisted him to the hospital, where he was admitted in critical condition," the officer said.
The incident is reportedly not the first one and has happened before. Kidnappers and thieves allegedly use the gay dating site to lure victims to secure locations where they rob them.
An HRW report from 2014 reveals widespread anti-LGBTQ+ violence in the country, with often mixed responses from authorities and the public. LGBTQ+ Jamaicans are regularly discriminated against in public.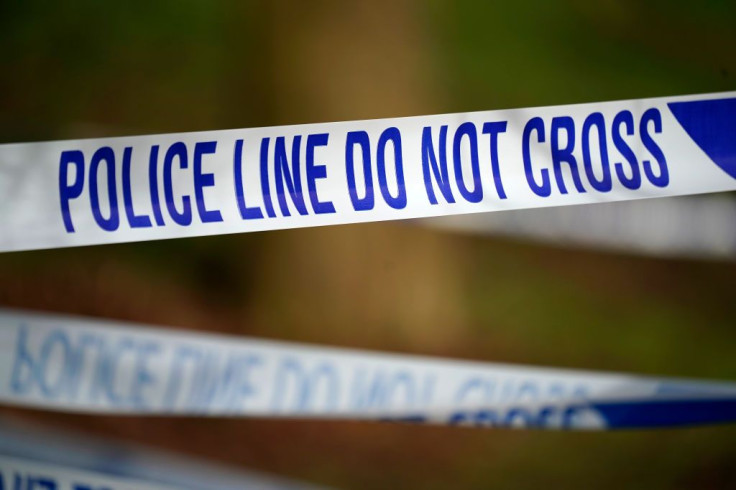 © 2023 Latin Times. All rights reserved. Do not reproduce without permission.