An armored truck company CEO has been embroiled in a money-laundering case extending from Latin America to South Florida after he allegedly facilitated the importation of thousands of kilograms of illegally sourced gold from Venezuela, according to a criminal complaint affidavit released on Tuesday.
The suspect, Jesus Gabriel Rodriguez Jr., 45, has been slapped with one count of conspiring to commit money laundering in a multibillion-dollar illicit shipment of gold, which was "likely" smuggled out of Venezuela through Curaçao and the Cayman Islands between March 2015 and September 2016.
Court documents describe Rodriguez as the CEO of the Doral-based armored truck company Transvalue Inc., which domestically and internationally transports gold, cash, and other highly-valued shipments via armored truck.
Rodriguez allegedly used his connections to orchestrate the illicit importation of more than $140 million worth of gold shipments designed to launder cash with alleged ties to criminal activity. He would route the precious metals from Curacao to the United States, to the Cayman Islands before reaching its final destination in Miami, authorities alleged.
According to the complaint, Rodriguez secured the services of brokers to clear the gold through the U.S. Customs at Miami International Airport, falsifying customs documentation to identify the gold as having originated in the Cayman Islands, not Curaçao, which is a Caribbean island off the coast of Venezuela, that has no gold mines.
Rodriguez would then use Transvalue's armored trucks to transport the smuggled gold from the airport to NTR Metals' precious metals refinery in Doral. "Clean" money would later be wire-transferred to companies owned by co-conspirators, the gold sellers in the Caribbean, who were procuring items for Doral-based company NTR Metals.
Authorities also suspect the gold shipments were illegally extracted from Peru and Colombia, if not Venezuela. These countries are rich in gold, making them more susceptible to corruption in the precious-metal trade, Today.in-24 noted.
Most of the gold imported by NTR Metals was illegally mined in Peru then later smuggled through the South American country or diverted through Ecuador, Bolivia, Argentina, and Chile, a probe led by Homeland Security Investigations along with the FBI and Drug Enforcement Administration has revealed.
In 2017, three principal brokers of the company pleaded guilty to ties in a $3.6 billion money-laundering conspiracy.
Rodriguez, who surrendered to police, initially fronted the Miami federal court on Thursday. He was granted a $150,000 personal surety bond and released from custody in the afternoon, Miami Herald reported.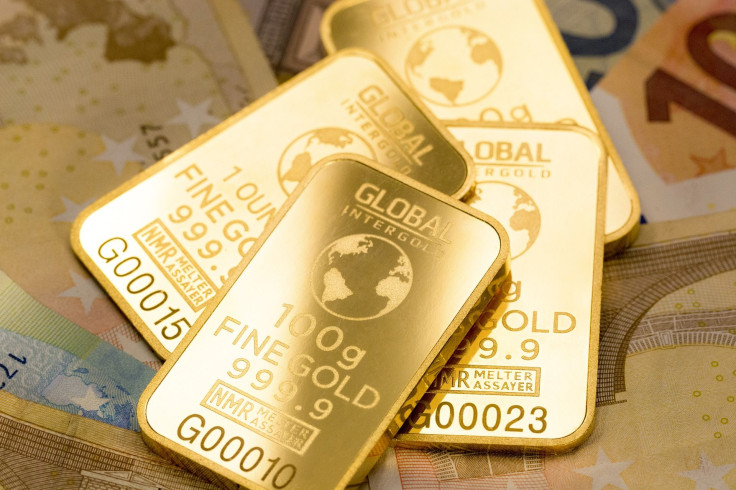 © 2023 Latin Times. All rights reserved. Do not reproduce without permission.