A 15-year-old boy has been accused of raping a 24-year-old housekeeping staff in the washroom of a 5-star hotel in Dehradun, Uttarakhand, India on Friday, June 17.
The teenage suspect, whose identity has been withheld from the public, is reportedly from an affluent family in Chhattisgarh with interests in the construction business. According to investigating officer sub-inspector Shashi Purohit, the boy spent Friday evening, June 17, with his family at the hotel.
While at the establishment, the accused allegedly barged into the woman's washroom while the unnamed victim was charging her mobile phone. The woman proceeded to tell him that he wasn't allowed in the lady's washroom and told him to leave. However, the underage boy proceeded to lock the door and allegedly raped the victim. He quickly left the scene after the assault. Since the door was locked shut, no one on the hotel premises reportedly could hear the woman's shouts for help, the Times Of India reported.
After the horrifying ordeal, the victim somehow managed the strength to reach the hotel manager's office and informed him about the incident. Following this, the hotel alerted the police about the alleged abuse. The authorities immediately rushed to the scene and took the minor boy into custody.
When the victim narrated the horrifying ordeal to the accused boy's family, instead of consoling the woman, the suspect's wealthy family members allegedly offered a hefty amount of money to the victim to not press charges. In addition to the money, they also reportedly offered treatment at a private hospital so the assault wouldn't be leaked to the public. However, the victim refused the offer and told them that she would rather go to the police and didn't need their money, Hindustan Times reported.
Meanwhile, investigating officers revealed that the boy has admitted to committing the horrifying act. Following the confession, an FIR (First Information Report) was filed under section 376 (rape) of the Indian Penal Code (IPC) and the boy was presented before the juvenile justice board on Saturday afternoon, following which he was sent to a juvenile correctional facility in Dehradun.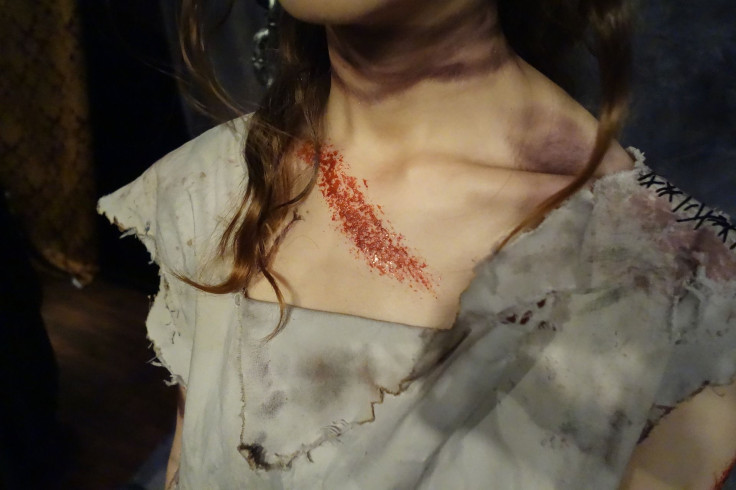 © 2023 Latin Times. All rights reserved. Do not reproduce without permission.