It has almost been a year since 15-year-old Kian Southway posted his last social media message. Following the disturbing farewell to his friends, the promising kickboxer reportedly hanged himself.
An inquest at Pontypridd Coroners' Court in Wales on Wednesday, March 24 heard how the boy was found unresponsive in his home. The teen eventually passed away at a hospital after his family was alerted by the cryptic message he left on Snapchat. It was revealed that the teen had been disturbed due to the stress of not being able to appear for exams, the first nationwide lockdown and his relationship with a girl.
During the inquest, the court heard the timeline leading up to Kian's death. The teen reportedly was last seen by his family on March 26, 2020, around 11:30 p.m. in Treorchy, Rhondda home. A little over an hour later, his sister Darcy Southway received a call from a worried friend about her brother's Snapchat post of his picture with the message "goodbye everyone".
She alerted her parents who rushed into Kian's room to find him hanged, The Sun reported. He was still alive when his parents found him. He received medical attention at the University Hospital of Wales' pediatric intensive care unit. Unfortunately, unable to recover, he passed away on March 31, 2020. Global hypoxic-ischemic encephalopathy and hanging were noted as the cause of death.
Wales Online reported, that Kian had been messaging an unnamed friend who appeared in court for the inquest. He revealed that the friends spoke about a girl. While the teens texted each other around 9:00 p.m. to 9:30 p.m., Kian's friend did not think that he was at risk of harming himself. After their interaction, he saw the teen's last social media post around 1:00 a.m.
The girl with whom the teen was having relationship troubles also gave her statements. While she denied being in a romantic relationship with him, she did confirm that they were "more than just friends".
Coroner Thomas Atherton's conclusion to the inquest was suicide.
Kian's mother, Jolene Southway, shared that her son did not suffer from any diagnosed mental health issues. The inquest revealed that the lockdown, stress over exams and his relationship affected his mental health. Jolene wanted to share the message to encourage children to share their feelings to prevent incidents like her son's death.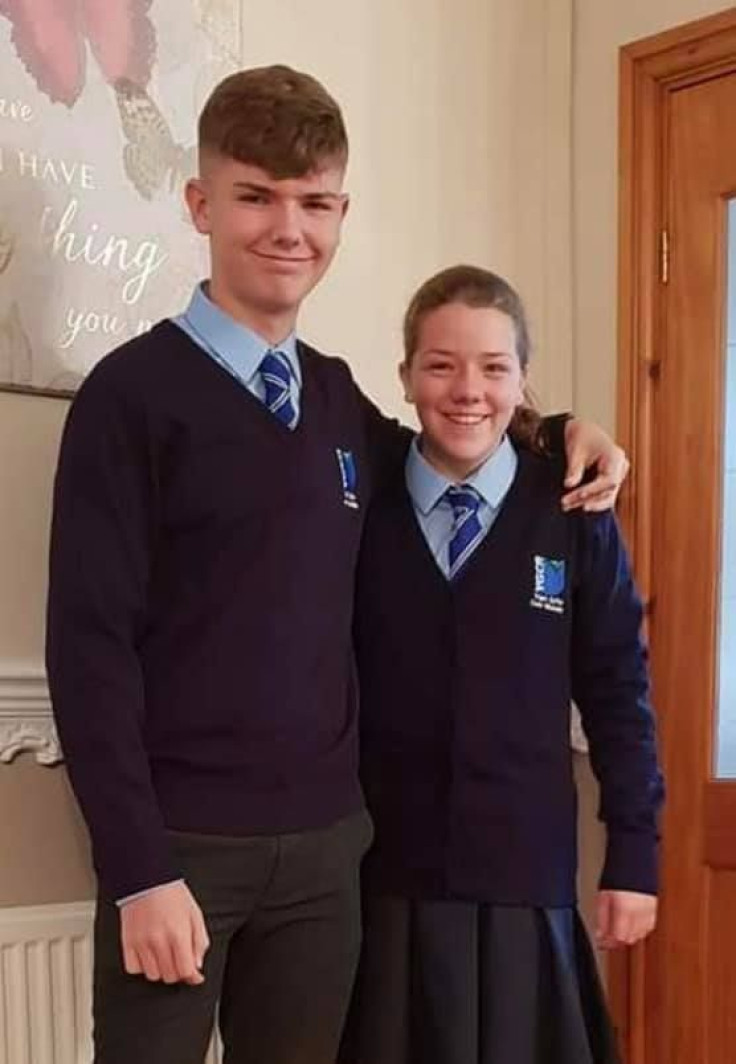 © 2023 Latin Times. All rights reserved. Do not reproduce without permission.