A traditional medicine practitioner in Kapit was put behind bars after he inflicted sexual violence upon a minor girl under the pretext of "exorcism."
The ghastly incident came to light after the 15-year-old victim's mother filed a police complaint on December 26, citing that her daughter was raped under the guise of being protected from evil spirits. Kapit OCPD Deputy Supt Freddy Bian said on Monday (Dec. 28) that a 40-year old woman.
Alleged that she and two friends had brought the victim to the suspect as she believed her daughter was being disturbed by evil spirits. This was when the miscreant reportedly decided to milk on the opportunity and carry out a sexual attack on the girl.
"The suspect took them to a stream near Balleh River on a longboat. When they arrived, the suspect told the complainant that was taking the victim to the other side of the river to carry out the exorcism ceremony" said Bian, enthusing that the man had already raped the girl and warned her of consequences if she were to report on the occurrence. "The suspect warned the victim not to tell anybody or her 'illness' would not be cured," he added.
The girl, however, decided to not let it slip away and informed her mother about the nightmarish incident at about 2 am on Dec 25. The suspect was arrested the next day.
While a further probe is underway and will be investigated under Section 376 of the Penal Code for rape, the victim has been sent to the Sibu Hospital for medical observation.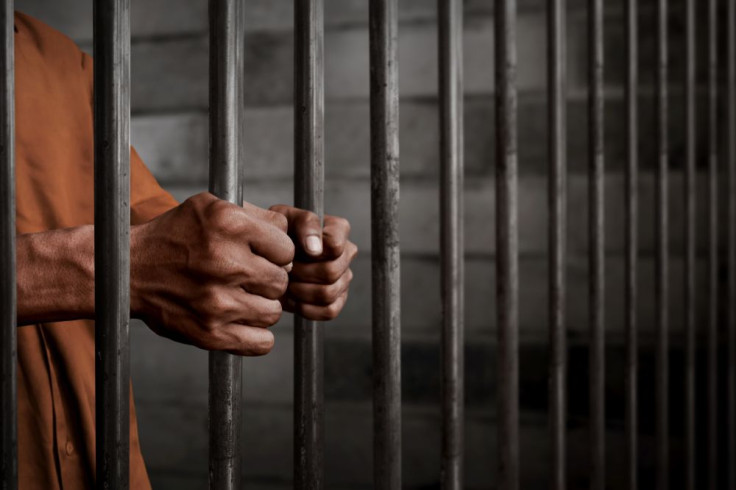 © 2023 Latin Times. All rights reserved. Do not reproduce without permission.