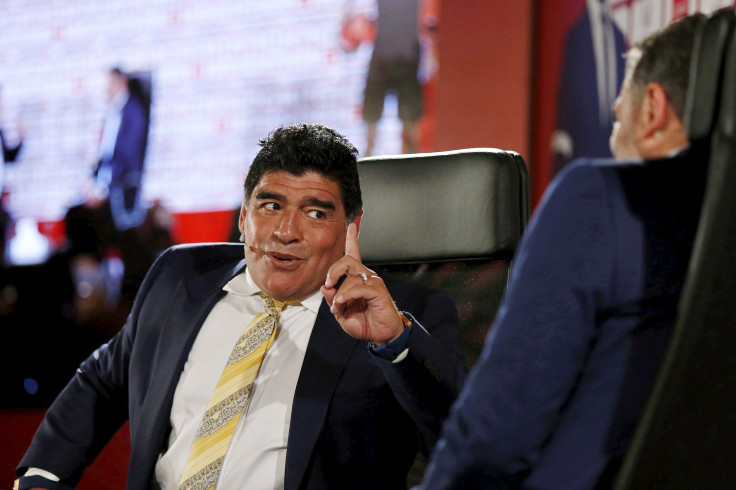 Until now, most remember Diego Maradona as one of the greatest ever to play the game of soccer. But of course, the Argentinian great was not spared from controversies. That included his alcohol and drug addiction.
Now, a woman has come forward to share startling experiences with the late football legend. But the attention grew bigger when videos of her when Mavys Alvarez, then only 16, looked pretty uncomfortable.
The videos were obtained by Infobae. The videos were taken in 2000, the start of an alleged three-year relationship with the Argentine legend. Maradona's other associates were also in the room and shown in other clips.
But it appears that the case of Alvarez had an odd start, a reason why Maradona's entourage is now facing some human trafficking charges. The woman, now 37-years-old, may have compounded that issue with her claims.
According to Alvarez, she was flown to Argentina from Cuba without her parents' consent. She was only 16 at the time while Maradona was 40.
Maradona was in Cuba at that time for rehabilitation. She met Alvarez at a hotel resort, allegedly orchestrated by one of the footballer's associates.
"He spent more than an hour convincing me that it was important to help Diego, that he was a world famous figure, a friend of Cuba, and he was depressed," Alvarez said. "And finally, I accepted."
From there, Maradona allegedly moved her into an apartment and introduced the teen to drugs, parties and also Cuban leader Fidel Castro.
Alvarez kept everything under wraps, fearing she and her family would be persecuted. She also admitted that being only 16 at that time, she tended to be rebellious.
Although she got hooked to cocaine, Alvarez admits that it was a mistake on her end and found it hard to kick the habit. She also added that she did so to please Maradona.
Maradona died on Nov. 25, 2020, after suffering a heart attack following brain surgery. Though his life was not spared from such issues, it appears his associated will now have to answer for the human trafficking issue involving Alvarez.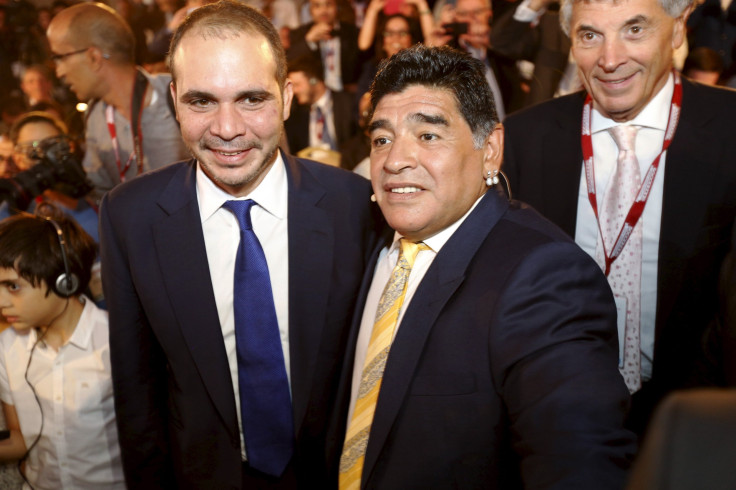 © 2023 Latin Times. All rights reserved. Do not reproduce without permission.