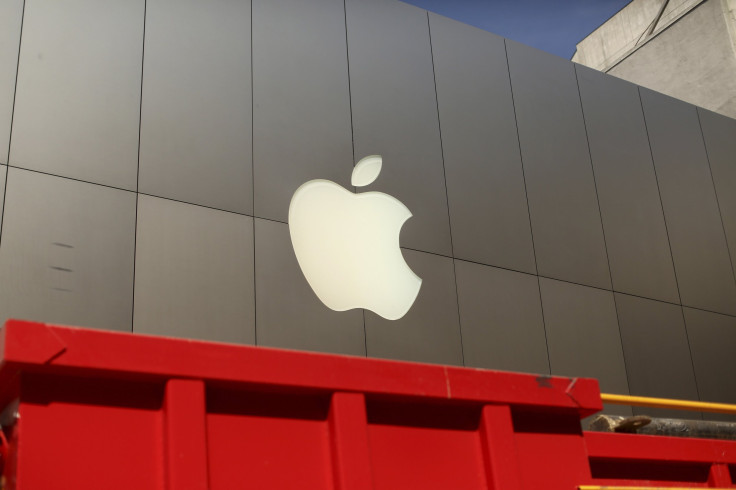 Apple quietly released a new 16GB iPod Touch 5th Generation. The tech giant removed some features for the sake of cost, making the new 16GB model a more affordable option than Apple's previous iPod Touch players.
Released Friday, the new 16GB iPod has the same four-inch retina screen that similar Apple products of the fifth generation sport. The new Touch has a dual-core A5 processor in it, and even comes with Apple's own EarPod earbuds.
At about $70 less than its 32GB sibling, the 16GB iPod touch is selling for a suggested retail price of $229, thirty dollars more than the fourth-generation 16GB and markedly less than its larger fifth-generation counterparts.
The new iPod Touch will lose the rear camera that was standard on previous models and will in turn be slightly thinner, at 4.86 inches tall and 2.31 inches wide. Color options will be limited to standard black or silver.
In a nod to the new, cheaper 16GB iPod Touch, Apple is reportedly planning to offer a more inexpensive iPhone, the iPhone 5S but there is yet only experts' musings to go off of as to what the new proposed iPhone will feature at this time.
See PICTURES of the new 16GB iPod Touch below, courtesy Youtube user BrandHiTech:
© 2023 Latin Times. All rights reserved. Do not reproduce without permission.