A 17-year-old teenager was allegedly bludgeoned to death with a hammer by his cousin and his friend after a dispute ensued between them over an Instagram post in Pune, Maharashtra, India on Wednesday, Dec. 22.
The victim, identified as Dashant Pradeshi, 17, was reportedly involved in a violent scuffle with his cousin Kamlesh Pardeshi, 20, and his friend Prakash Lohar, 19, before the killing. The duo allegedly held a grudge against the victim for beating them up with a bamboo stick a few months before the incident.
Even though their feud had reportedly already been resolved, Pradeshi, a resident of Talegaon Dabhade in Pune district, Maharashtra, recently posted an Instagram story with the caption "302 100%" with a gun emoji. The post allegedly references Section 302 of the Indian Penal Code which refers to charges of murder.
The story was visible only to his cousin Kamlesh and Lohar. After seeing this social media story, Kamlesh and Lohar allegedly believed that Pradeshi was planning to attack and murder them, the Indian Express reported.
On Wednesday, Dec. 22, at midnight, in a pre-emptive attempt to save themselves, Kamlesh and Lohar called Pradeshi to a spot near the National Heavy Engineering Company. After Pradeshi reached the spot, the duo asked him to take photos of Kamlesh. While Pradeshi was busy taking Kamlesh's photos, Lohar allegedly attacked him with a hammer from behind and bludgeoned him to death, Hindustan Times reported.
Pradeshi's body was later discovered in an adjacent vacant lot in the early hours of Thursday, Dec. 23.
"As the boy did not return home, his family members started searching for him. They found his body and informed the police after which a First Information Report (FIR) was lodged. One of the accused boys was found at one of the places where the cops carried out the search," Madhukar Sawant, Senior Police Inspector of Talegaon Dabhade Police Station, said.
After the duo was taken into custody and interrogated, both confessed to the brutal crime. Following this, both the accused have been charged with murder.
In a similar but unrelated incident, a man was allegedly murdered after he posted an image on Instagram challenging a rival gang in Coimbatore, Tamil Nadu in November 2021.
Ashok Kumar, 26, a resident of Gandhimaa Nagar in Coimbatore, reportedly posted an image of himself holding a sickle on Instagram and dared members of his opponent gang to enter his territory.
After members from the rival gang saw the post, they confronted the victim in person and an argument ensued between Kumar and members of the group. This escalated into a physical fight during which the thugs stabbed Kumar before fleeing the spot, India Today reported.
Kumar was immediately rushed to the district government hospital where he succumbed to his injuries and died.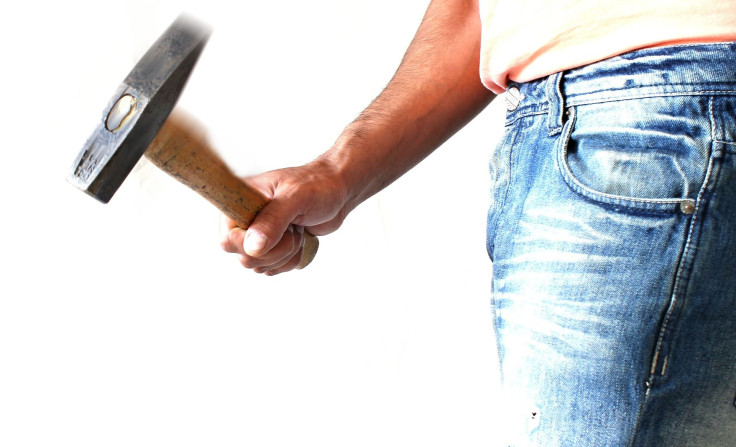 © 2023 Latin Times. All rights reserved. Do not reproduce without permission.