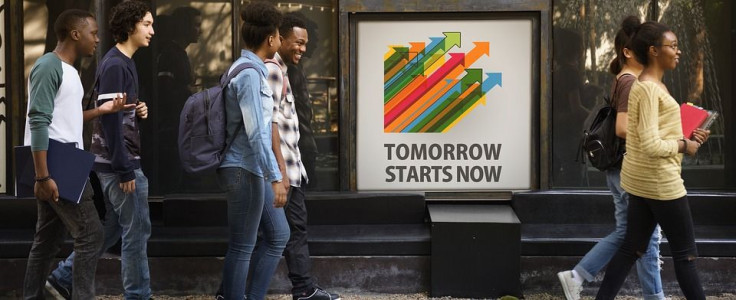 A UK teenager appeared in court Friday facing murder charges for the killing of an Afghan refugee in the afternoon of Oct. 12. The 16-year-old suspect attacked Hazrat Wali, 18, stabbing him to death near Richmond Upon Thames College in London.
Wali's foster mother and brother attended an earlier court hearing as the young defendant was remanded into custody.
The teen boy appeared at the Old Bailey via video-link from his detention facility at the Feltham Young Offenders Institution. Judge Rebecca Trowler has set a plea hearing on Jan. 11, 2022 along with a timetable for the case.
According to the New York Post, the victim was a refugee and a student who arrived in London two years ago and had been living in Notting Hill.
He was said to have been involved in an argument with the teen suspect around 4:45 pm on Oct. 12 on Craneford Way, Twickenham before he was stabbed. The altercation reportedly began on a footbridge just yards away where pupils from the Richmond upon Thames school were playing rugby at the time. Witnesses said a group of boys scampered about after a teacher ran over to Wali to provide CPR. The victim was said to have told the teacher the identity of the person who stabbed him before he died.
A witness told the media, "There was a teacher in a rugby kit, he was trying to save the boy. He was giving CPR. There were two girls next to him, they were crying."
Wali was rushed to the hospital but was pronounced dead as he succumbed to his stab wounds. He is believed to be the 25th teenager murdered in London this year.
Detectives are still looking into the case, urging anyone who has information or footage on the incident to contact the police. Authorities are still working to establish the motive behind the teen's tragic death. CCTV footage has been recovered from the area and several witnesses were able to give their accounts on the fight.
Both access to the railway bridge via Twickenham Rough and the field were closed off from the public for 48 hours following the incident. Meanwhile, MP Munira Wilson assured the residents of Twickenham that police have already stepped up patrols in the area and will continue to do so along with the college's security team.