An 18-year-old Virginia Tech student has been charged with the second-degree murder of 40-year-old Blacksburg resident Jerry Paul Smith. Following his arrest, Ismemen David Etute told police that he had been catfished by his victim on the dating app Tinder. The victim was punched and stomped on multiple times before being left to die. The accused has been released on a $75,000 bond.
Earlier this year Etute matched with a woman named 'Angie' on Tinder. He continued to converse with the woman without the knowledge that Angie was really Smith. The two later met for a sexual encounter. However, even after engaging in oral sex, the teenager was not aware that Angie was a man, The Daily Mail reported. The encounter took place on April 10.
Smith continued to lead the teen on and the two decided to meet on May 31. Etute thought that he would be visiting Angie at her home. When he arrived at the Blacksburg apartment, he was greeted by Smith. It is believed that Smith revealed his identity to the teen. This angered the teen leading to the fatal attack.
Etute punched Smith five times in the face. The injured man fell to the ground. The teen continued to punch the stricken man before stomping on him several times. During the attack, Smith did not fight back. Etute said that he could hear "bubbling and gurgling" sounds coming from the injured man. He left the bloodied man without calling emergency services.
Responding to a wellness check call, the police arrived at the home on 100 block of Blacksburg's North Main Street. They discovered smith deceased in the apartment. His body was sent for post mortem examination. The cause of his death was revealed to be blunt force trauma. Surveillance footage from the building caught Etute visiting the apartment.
On June 2, Etute was arrested and charged with the second-degree murder of the restaurant employee. He appeared in Montgomery County General District Court on Wednesday, June 9, The Roanoke Times reported. During the hearing, the teen's mother told the court that her son helped care for her younger daughter with special needs. Taking the circumstances into consideration, Etute was released on bond. He has been placed on house arrest and will be under electronic monitoring.
The linebacker has been suspended from the university team. His profile has been removed from the university website. He will remain in his family's home in Virginia Beach till his next court date scheduled for September 23, WSLS reported.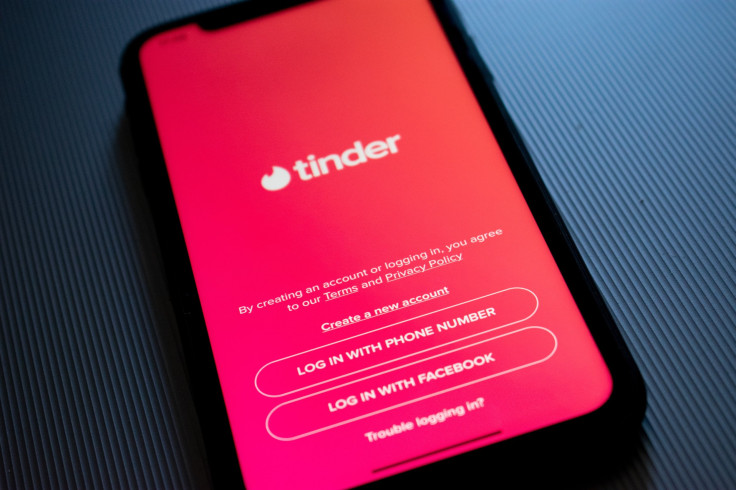 © 2023 Latin Times. All rights reserved. Do not reproduce without permission.