"1899" appeared to be headed to more seasons after cracking the top 10 of Netflix in its first week. But it appears that something went off somewhere and now the co-creator of the show, Baran bo Odar announced via social media that the mystery-science fiction series will end after only one season.
"With a heavy heart we have to tell you that '1899' will not be renewed," Odar wrote on Instagram. "We would have loved to finish this incredible journey with a second and third season as we did with "Dark." But sometimes things don't turn out the way you planned. That's life."
Bo Odar thanked those who watched the series and who were part of the show's journey, aware that there will be some who will be left disappointed with this development.
"We know this will disappoint millions of fans out there. But we want to thank you from the bottom of our hearts that you were a part of this wonderful adventure," the statement continues. "We love you. Never forget."
For those who may have not watched "1899," the series tells the story of a group of immigrants aboard a ship facing several mysterious events. It originally debuted on Nov. 17, 2022, and became a hit. It garnered 79.27 million hours of viewership.
The series was a follow-up to a previous series, "Dark," a landmark international breakout for Netflix that debuted in 2017.
That set off an overall deal with Netflix after a three-season run. "1899" was a series that emerged from that agreement, Variety reported.
The finale of "1899" ended with a massive twist when it was revealed that the whole journey was taking place in a massive virtual simulation. Also, there were allegedly about 1423 passengers and 550 crew members aboard the spaceship. It also says the date is October 19, 2099 — two hundred years into the future from the oceanliner's setting.
Although that could have been clarified with another season, it appears "1899" will end on that premise.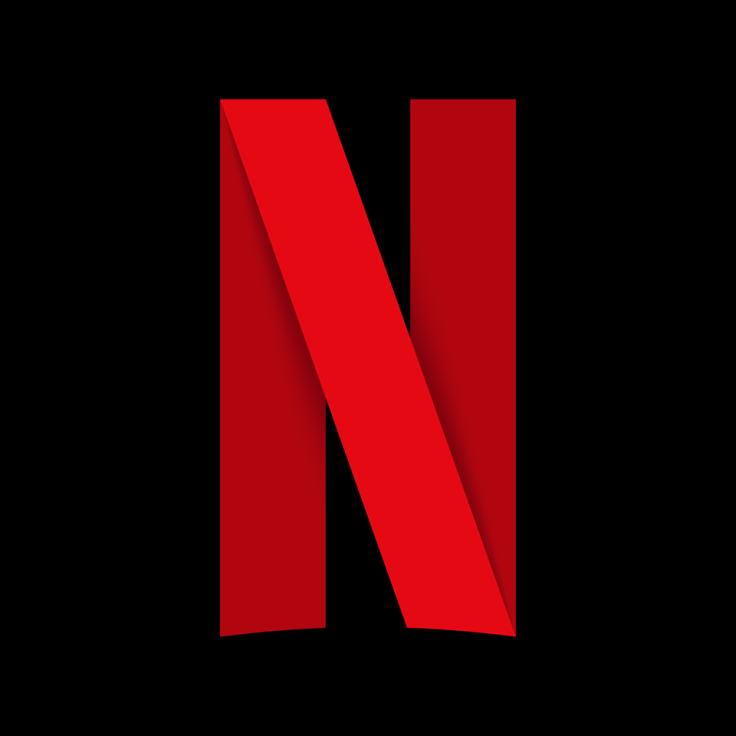 © 2023 Latin Times. All rights reserved. Do not reproduce without permission.