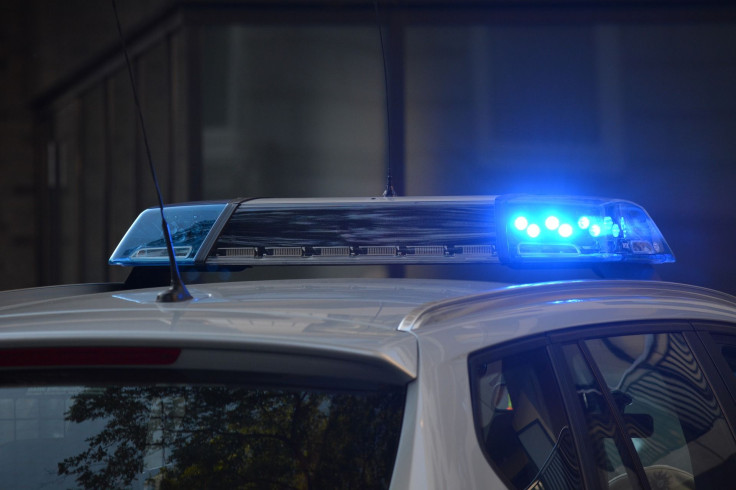 A 19-year-old man who was one of four suspects police were chasing tried to get away anew when he stole a TV news car in North Carolina. The man was identified as Marcus Brown who was on the run from authorities in rural Pittsboro.
Brown reportedly approached a reporter and a photographer from WRAL and offered them money for a ride to the gas station according to a report.
"We said that those were both news units and he couldn't ride with us because he didn't have a station ID, that was really an excuse to hope that he would get away from us," reporter Keenan Willard said in a broadcast.
When he was told this, Brown appeared to walk away. But to the surprise of the two media personnel, the 19-year-old jumped into the car and sped away. This left both the reporter and the photographer helpless and in shock.
A cop nearby gave chase to Brown, the man's second car chase for the day. This time, however, the chase only lasted five minutes. Brown ended up crashing the car onto a police car and Brown was caught.
The first car chase was the reason why the TV crew was there in the first place. There was a manhunt for Brown and his four cohorts after an initial high-speed car chase. All the suspects were reportedly from Jacksonville, Florida and were doing 94 mph on a highway.
Cops tried to pull them over for going over the set speed limit of 65 mph. When the first chase came to a stop, all four fled and this led to the manhunt with the area placed on lockdown. All four were arrested and are now in police custody as of Sunday.
Other than brown, also arrested were Adrian Lowery, 24, and Caleb Sheffield, 19, as well as an unidentified minor. Brown was charged with car theft, fleeing and possession of a weapon of mass destruction.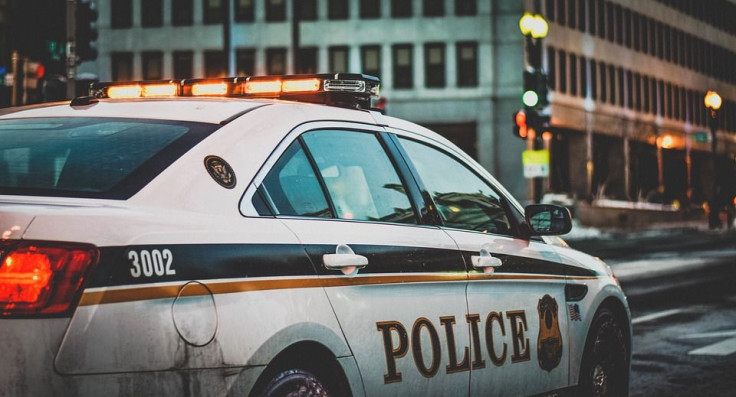 © 2023 Latin Times. All rights reserved. Do not reproduce without permission.