Employees will always have a reason to revolt and a way to get their message across is to not work. However, there may be something wrong if an establishment is left without a single sole running the operations.
A video shown on TikTok has gone viral showing where a McDonald's store was left unstaffed. It has garnered more than 2.3 million viewers so far and the reason behind it was explained through a note. It read: "Everyone quit, we're closed."
In the footage, it could be seen that the place was deserted with no customers and no order screens ready to be collected. The true reason why the store was left unmanned is reportedly not because of money but something else.
"The store was ran by teenagers and it was a terrible work space. The higher ups had trouble helping us when needed," a user with the handle @zoey.isback wrote in the comment section.
However, she added that there is more to the story that could explain why the fast-food store was practically a ghost town. Regardless, most had their assumptions on what may have happened. Considering the service industry has had its share of bad workplaces, some offered their support.
"Worker solidarity here! I'm glad everyone quit. That tells me more about how terrible the work place is than the employees. Good for y'all," one responded.
A lot of businesses and employees have had their share of struggles during the pandemic. There was another social media post where a photo went viral where a person quit his job due to stress.
However, that appeared to be a case wherein one person was tasked to run the entire operations all by himself or herself. Most businesses are trying to crunch numbers and understaffing and forcing employees to do multi-tasking has been a familiar practice.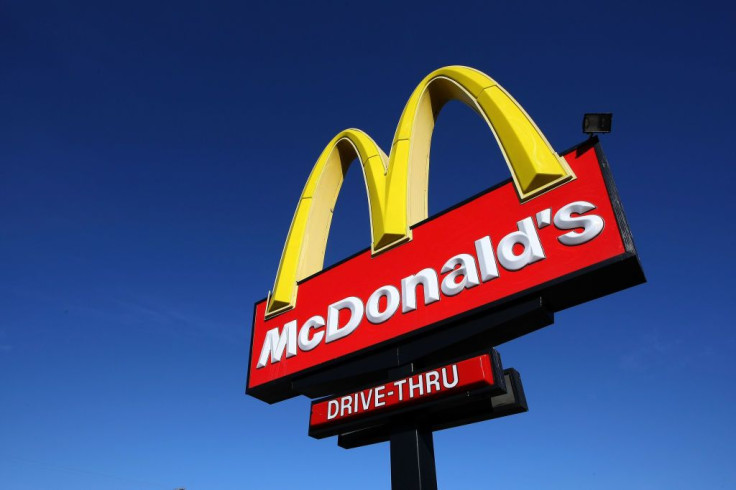 © 2023 Latin Times. All rights reserved. Do not reproduce without permission.