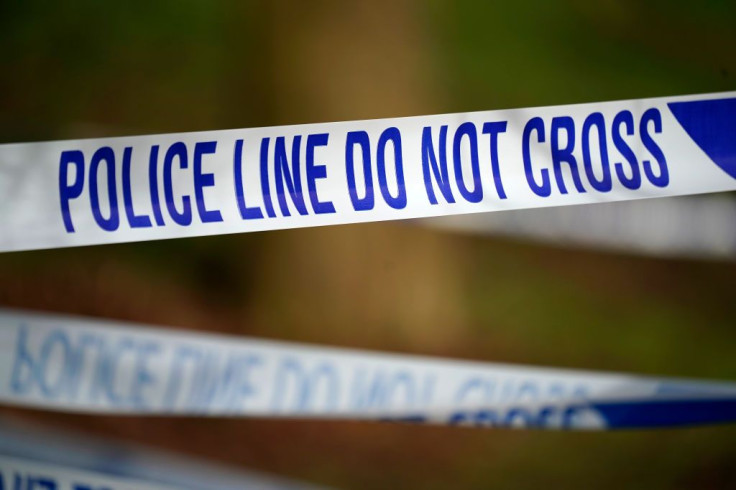 A woman from Queens who had just purchased a mattress from Macy's is reportedly suing the chain store following an alleged rape that happened in March. The woman purchased a mattress worth $2,400 but the retail store subcontracted the job to a day laborer from an unlicensed trucking company.
The 46-year-old woman shared details the events that happened on Mar. 7, including her calling someone from Macy's customer service to report the matter.
"I told her my name and told her that I just had a delivery of this mattress and they needed to get this guy off the road right away because he'd tried to rape me," the unidentified woman per the Manhattan Supreme Court records.
The victim reportedly worked as an executive assistant across the Macy's store in Manhattan and bought an Aireloom Hybrid luxury mattress during the President's Day sale earlier this year.
She opted for the "white glove delivery service" and "worry no more" a mattress protection plan that included delivery, setup and removal of old furniture. Two men came at around noon on that day, claiming to be from Macy's.
As one man was taking out her old mattress, the other stayed behind and cornered her in a bedroom. There, the man allegedly grabbed her by her breasts and then put his mouth on them.
When the suspect tried to go beyond that, the woman said she had her period. That somehow thwarted the attack. But before the man left, he threatened the woman about telling anyone on what had just happened.
That did not stop the "Jane Doe" from reporting the incident to the police and Macy's. She was brought to a hospital for a DNA swab since the delivery man put his mouth on her breasts. However, DNA testing showed no match and the detective assigned to the case closed the case one month later because they were not able to identify the assailant.
It turns out that Macy's had subcontracted the job to NEHDS Logistics, which in turn handed the work over to VJ Trucking LLC. The Elizabeth, NJ, the outfit is listed as "out of service" with the US Department of Transportation.
The woman is now suiting Macy's and the two trucking companies for $50 million. Efforts to reach all the companies were made but to no avail.
"There are many women in this city who open the door for deliverymen trusting that the company having the products delivered has vetted the delivery man," the victim's lawyer Susan Karten stated. "This can happen to anybody."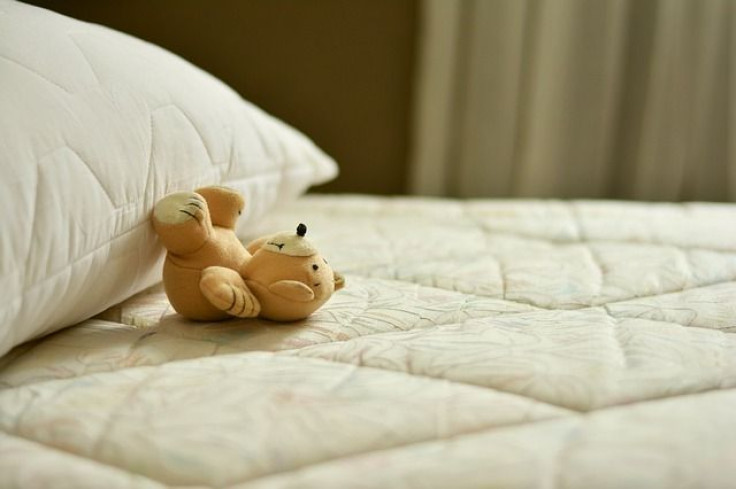 © 2023 Latin Times. All rights reserved. Do not reproduce without permission.