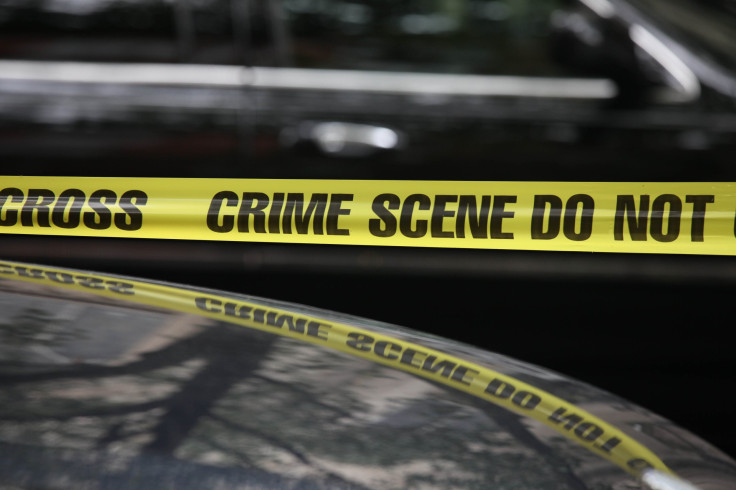 Two girls were reportedly gang-raped in similar incidents over at the Hisar district in Haryana. The cases have been filed but local police have yet to make arrests on potential suspects as of this writing.
The first gang-rape case involves a woman from the village of Moradabad district of Uttar Pradesh. Currently staying in Hisar city, the victim was allegedly raped by her brother-in-law while her sister was not at home.
Aside from the sexual assault, the suspect allegedly took obscene photos from her. When the victim tried to tell her sister about the incident, she was allegedly threatened to be killed. From there, other rape incidents followed.
Another suspect came to the house and gave her a spiked drink. Three other youths allegedly raped her and held her hostage for two days. She managed to escape and flee to her village. Details remain limited on how she was able to do so.
In the other gang-rape case, the other woman was reportedly sexually abused by 13 people. All allegedly have a criminal record. The husband of the victim confronted the accused but ended up getting assaulted.
About a day after, the accused allegedly went to the victim's home and gang-raped her anew. They even threatened to kill her children and a video of the incident was recorded. They proceeded to abduct her and take her out of the state. She was kept hostage for several days and raped while intoxicated. Fake marriage rituals were reportedly also done at the time.
Cases have been registered on the gang-rape of the two women. An investigation is ongoing but Hisar police have yet to collar any of the accused suspects.
This comes not long after a personal security officer of former CM Bhupinder Singh Hooda was booked for raping a nurse from the Health Department. Identified as Jitender Kumar, the suspect allegedly came into contact with the victim when his father was admitted to a hospital for the Covid treatment. He started to come on to her when the security officer was asking about his father's health.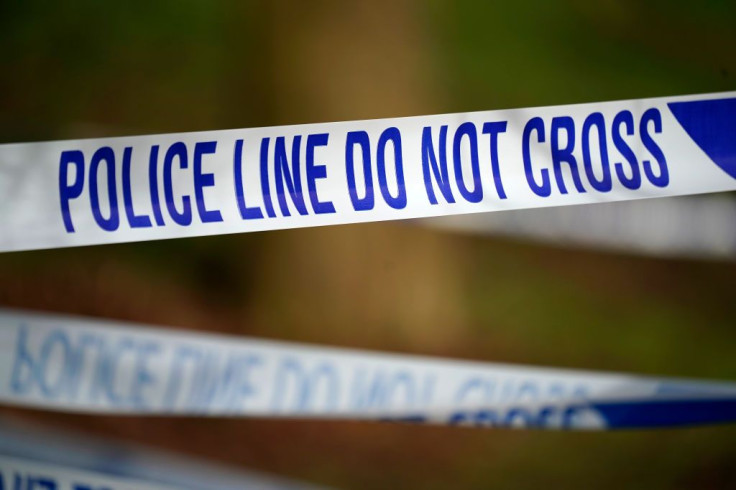 © 2023 Latin Times. All rights reserved. Do not reproduce without permission.