A man from Britain tried to hide millions he won from a lottery to make sure that her ex-wife was not able to get her share. Known only as "NJ", the man reportedly sought the help of his mother to hide more than £11 million after playing Euromillions back in 2015.
The man, who is also a Muslim, had wanted to stash the majority of it during the split in 2018. The mother tried to transfer the money outside the UK but was unsuccessful. In the report, it was also added that the mom tried to get advice from a bank staff on how to establish an offshore account in Pakistan.
However, all those efforts went for naught. At that time, the divorce was already underway and part of the order was to have all assets be frozen. That included money.
NJ, later on, told the court that his ex-wife does not want any of the winnings because it was acquired through gambling. It is forbidden and considered haram (forbidden in Arabic) in Islam. The Islamic view on this is said to be sinful.
However, the claims of the man were refuted by Judge Lady Wise. She awarded half of the winnings to the wife. It amounted to roughly £4.8million and said that she found the woman "credible and reliable."
The woman, known only as HAJ told the court that despite the awarding of the huge sum that she will continue to work as a nurse.
"She was straightforward in her evidence and illustrated an admirable determination to continue to pursue the work that she enjoys regardless of the financial outcome of this case," the judge stated. "In stark contrast, the first defender was a most unsatisfactory witness. "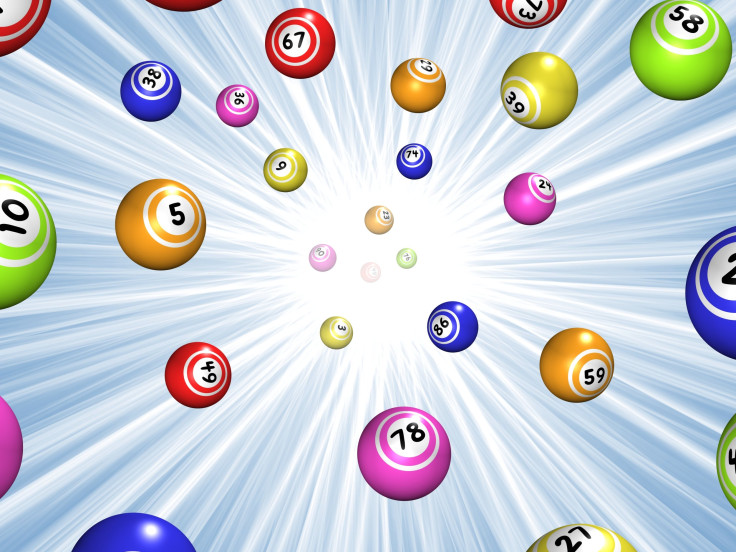 © 2023 Latin Times. All rights reserved. Do not reproduce without permission.