A 19-year-old Indian woman from the Dalit community in India died on Tuesday after being allegedly gang-raped and strangled by four upper caste men. The news of her death sparked outrage in India, where Dalit women are particularly vulnerable to caste-based discrimination and abuse.
Hathras District Police Superintendent Vikrant Vir said on Twitter that the incident happened on Sept. 14 in the northern state of Uttar Pradesh. The victim was admitted to a hospital in Delhi with severe injuries but died after two weeks.
Local authorities said the four suspects had dragged the victim to a field and raped her, leaving her grievously injured. The four men have been arrested for the crime and an investigation is underway.
The victim's brother, however, said the police had made no arrests in the first 10 days after the incident. The family of the victim also said the accused was notorious for harassing women in their community. The police also confirmed that all four men had previously been booked under the law for crimes against minorities.
"She was left for dead," the victim's brother said. "She fought for her life for 14 days," he added.
Opposition parties in the state condemned the brutal death of the Dalit woman and citizens took to Twitter to demand justice, with her death among the top discussion trends since Tuesday. In the wake of her death, former Uttar Pradesh chief minister and Dalit politician Mayawati urged the government to ensure that justice is served.
"The government should provide all possible help to the victim's family and ensure speedy punishment to the culprits by prosecuting them in a fast-track court," he said.
Opposition leader Rahul Gandhi also took to Twitter to condemn the Indian government, which previously claimed that the death of the Dalit woman was fake news. "Uttar Pradesh's class-specific rule of the land has killed another woman," he wrote. "The government said it was fake news and left the victim to die. This unfortunate incident, the death of the victim and the callousness of the government—none of this is fake news."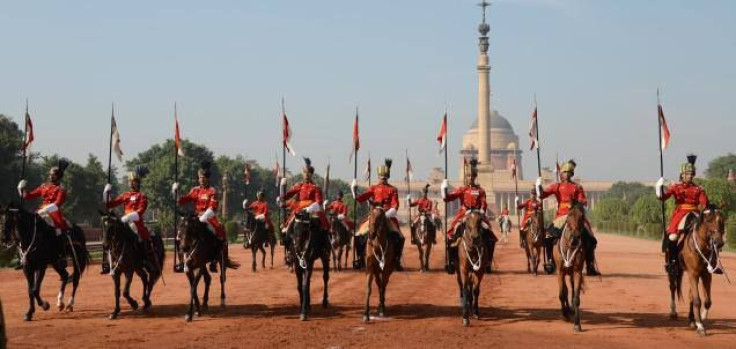 © 2023 Latin Times. All rights reserved. Do not reproduce without permission.