India is now the second country with the highest number of coronavirus cases in the world as the total number of those infected has reached 4,840,000, surpassing Brazil. In a desperate situation, the Indian government announced that given the rapid surge in infections, it is planning to grant an emergency authorization for a COVID-19 vaccine.
India, which has been gradually lifting its social distancing measures, has recorded over 78,000 fatalities and has been reporting over 1,000 COVID-19 deaths daily in September. With its currents scale of over 90,000 new cases every day, it is feared that with its towering population and reduced safety measures despite the pandemic, India may cross the U.S. in a few weeks.
"India is considering emergency authorization of a COVID-19 vaccination," said Health Minister Harsh Vardhan. "If there is a consensus we may go ahead with it, especially in the case of senior citizens and people working in high-risk settings."
He assured that while the emergency authorization would lessen the time needed in the Phase III trials, the quality of the clinical trials won't be undermined. The government would present the vaccine if and only when it is safe and effective. While it is not clear by when the vaccine would be ready for launch, Vardhan clarified that the results from the trial will be available in the first quarter of 2021. , The ones who will be prioritized are those who are working in high-risk workplaces and the elderly.
"A vaccine expert group has been established recently by the government to look into various issues related to the delivery of vaccines to vulnerable populations," he added.
But the lockdown that is showing no signs of completely ending anytime soon has people getting frustrated and getting lax with the precautions. The government, in its efforts to kick start its slumping economy, is already removing restrictions at a time when India is experiencing a high surge in cases.
In Mumbai, where there have been more than 1.03 million cases recorded to date, many hotels have been allowed to operate under certain conditions. Chief Minister Uddhav Thakeray has even revealed that the state is planning to reopen dine-in restaurants and gyms as businesses are suffering from heavy losses.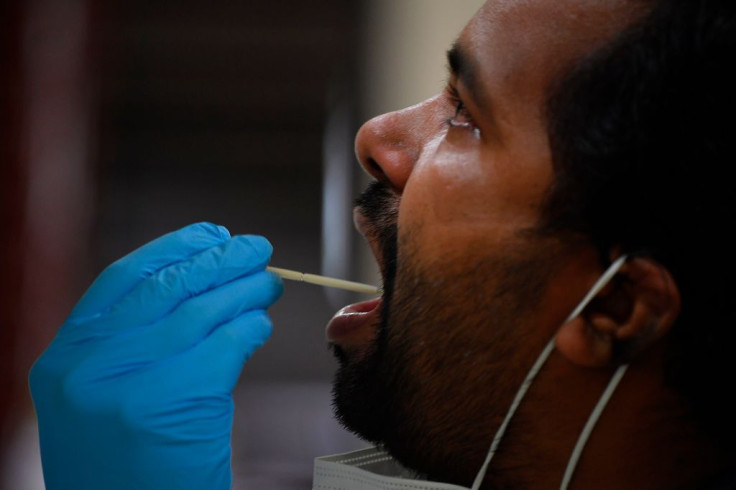 © 2023 Latin Times. All rights reserved. Do not reproduce without permission.