Two police officers were reprimanded by their department after getting caught smooching in a patrol car at a Tesco supermarket. The incident came to light after a passerby reported what he saw in the car park in Blackburn, Lancashire off Carl Forgarty Way, and even filmed it.
"My friend noticed the police officer in his mirror and saw that a woman had got into his car. It just didn't feel right," he said, according to Daily Mail. He added: "Initially they were in their own cars. They pulled up next to each other and were talking from car to car. She then got out and got into his car. This is an on-duty police officer sitting in a car for 20 minutes doing b***** all."
The male officer was driving a liveried police car, while the woman was initially found seated in an unmarked car on Good Friday. The act, which is sure to bear repercussions to both the officers involved, was carried out when the male officer was on duty. The girl wasn't working at the time of the incident, though she is an officer with the Lancashire force.
The witness also averred that he was irked by the officers' open nonchalance toward the happenings around them, and most importantly their blatant disrespect of the uniform."They were kissing in the car - their faces were colliding. They were sat in the car for about 20 minutes.
"It annoyed me. People were walking past and taking a double look into the vehicle and thinking ''Is that really happening?'' They were laughing and joking and kissing. I don't think they should be doing it on police time, even if he was on his lunch break it looks bad," he said. The witness was livid to find that officers entrusted with the responsibilities of safeguarding the town were busy in an act that's questionable on many levels.
A spokesperson for Lancashire Police addressed the controversial incident and described it as an 'isolated incident.' "Lancashire Constabulary appreciates the impact social media videos can have on public confidence. This was an isolated incident involving one off-duty and one on-duty police officer. The officers have since been spoken to and apologized for their conduct and understand how this may have been interpreted, the matter is now closed."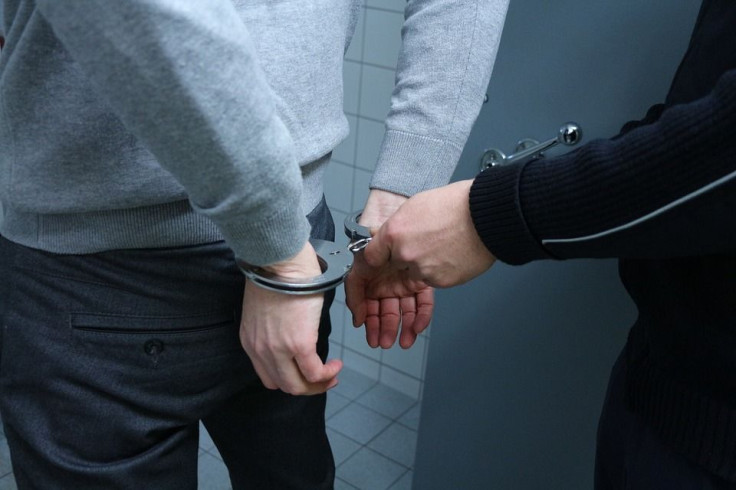 © 2023 Latin Times. All rights reserved. Do not reproduce without permission.