Two transgender women have been murdered in the last two weeks, and their families are heartbroken and angry.
The first homicide occurred on April 4 at the Quality Inn off Queen City Drive. Authorities identified the victim as Jaida Peterson, 29.
The second occurred on North Tryon Street on April 15 at the Sleep Inn. Police identified the woman as Remy Fennell, 28.
"No one deserved that," Barbara Prescott, the godsister of victim Remy Fennell, told Charlotte TV station WBTV.
The Human Rights Campaign, an LGBTQ+ advocacy group, said Peterson and Fennell are the latest victims of violent deaths of transgender or gender-nonconforming people this year.
"The loss of two Black transgender women in the last two weeks, in the same city, is devastating," Tori Cooper, director of community engagement for HRC's Transgender Justice Initiative, said in a statement. "It's never been more important for everyone — from community members to those at all levels of government — to speak out, affirm that Black Trans Lives Matter and take action to bring this violence to an end."
Charlotte-Mecklenburg Police Lt. Bryan Crum said at a news conference that the circumstances of the second killing "were sufficient to start raising concerns immediately."
Authorities arrested Dontarius Long, 22, and Joel Brewer, 33, in Union County. Both are facing charges of first-degree murder, robbery with a dangerous weapon, and conspiracy to commit robbery with a dangerous weapon as a result of their connections. Brewer is also facing charges of possession of firearm.
According to online reports, both are currently in the Mecklenburg County jail. Still, neither has entered a plea or retained an attorney to speak on their behalf.
Both women were allegedly involved in sex work, according to authorities. That is thought to be how they made contact with the suspects. "We'll absolutely seek hate crime charges if they're necessary," Crum said.
PGHLesbian said Fennell, a hairstylist under the namey Kreations, "was a vibrant young transgender woman who was just trying to make it & was doing it."
Fennell, according to Prescott, "was a fearless and outspoken person. She was also lovable; everybody in the Virginia community adored her "She lived there before moving to North Carolina.
"She wanted to make her dreams come true," Prescott said. She added Fennell wanted to own her own store, and she even had her own items that she was trying to develop."
"Everyone wants to be accepted, you know what I'm saying?," she said. "And [nobody understands] that the LGBT community is our community as well."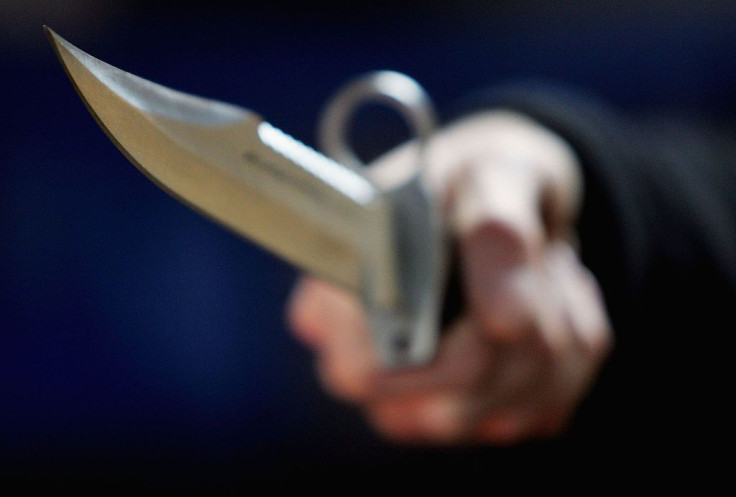 © 2023 Latin Times. All rights reserved. Do not reproduce without permission.