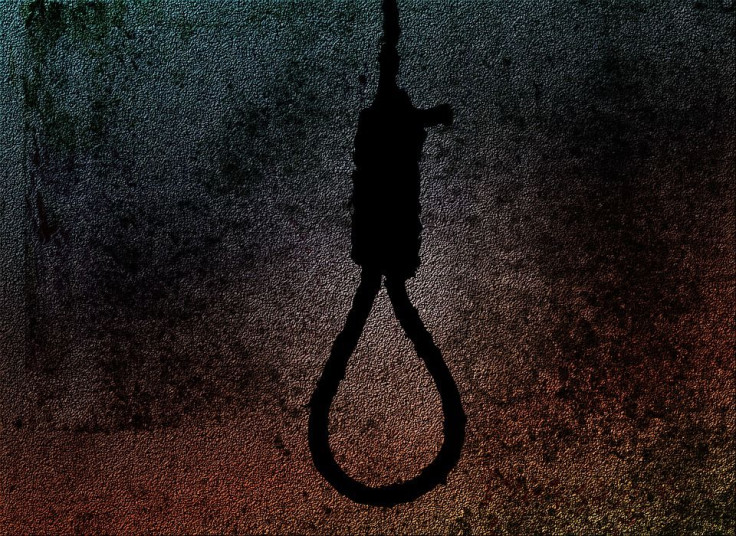 On Sunday, the Hamas movement of Palestine said it has executed five people in the Gaza Strip including two men accused of collaborating with Israel. The execution is said to be the first one in five years carried out in the coastal enclave. Hamas released a statement saying that a death sentence was carried out against these two men along with three others who were condemned to their deaths for criminal cases. The statement did not name the defendants but indicated they were given "their full rights to defend themselves" prior to their execution.
According to the BBC, the two executed Israeli collaborators were born in 1968 and 1978. They were accused of spying for Israel and were both arrested in 2009 and 2015, respectively. Each was convicted by a court for treason and conspiring with foreign parties, the Hamas interior ministry said.
The eldest of the two was charged with supplying Israel in 1991 with information about members of Hamas, their homes, and the location of Palestine's rocket launchpad. The younger defendant was convicted for providing Israel with intelligence in 2001, which according to Hamas, led to the "targeting and martyrdom of citizens" by Israeli military forces. Four of the defendants were sentenced to hanging and one was executed by a firing squad, being that he was also a Hamas policeman and had killed his father-in-law and a 13-year-old girl using his weapon during a family dispute.
This is not the first time Hamas has passed death sentences on Israeli collaborators. The last one occurred in May 2017. Although Hamas keeps the death penalty in their books of law, Palestinian leaders from the occupied West Bank have not actively carried out death sentences for some years. Palestinian President Mahmoud Abbas has been working with the United Nations to oppose the death penalty. Abbas is currently seated in the West Bank city of Ramallah. Hamas and Abbas' Fatah movement have been at odds with each other since fighting broke out between the two back in 2007.
Human rights activists have condemned such executions by Hamas. Since their push for control in Gaza in 2007, Hamas-run authorities have carried out some 27 recorded executions.