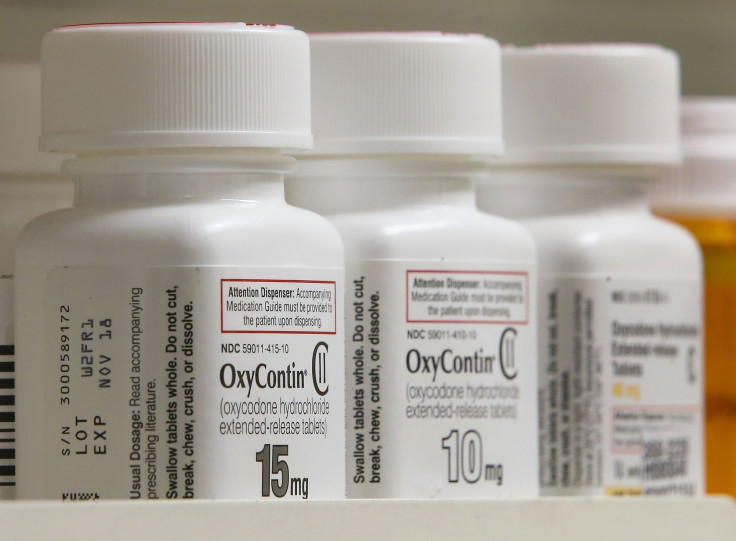 Two women from the city of Casa Grande, Phoenix were arrested by cops for possession of about 500,000 fentanyl pills on Monday. Arizona police arrested 31-year-old Martha Lopez and Tania Luna Solis, 30 after they were pulled over for speeding on the interstate 10 in Arizona.
According to WSAZ 3, the women were on board a black SUV when Arizona police pulled them over with Lopez behind the wheel. They were stopped at around 5:42 p.m. and while inspecting the vehicle, the cops uncovered a stash of pills in the guise of collagen supplements in bottles. The pills turned out to be fentanyl pills that added up to half a million. Police also found them in possession of a gun along with a large undeclared amount of cash in the car. The women also had two children on board the vehicle.
A news release from the Casa Grande Police Department said a K9 officer along with K9 Deutz sniffed out the pills. The women who were arrested are facing charges that include Possession, Transportation and Importation of Narcotic Drugs for Sale, Misconduct involving Weapons as well Child Endangerment. The pair were handed over to the Pinal County Adult Detention Center with their cases forwarded to the Pinal County Attorney's Office for review.
Meanwhile, the accompanying children will be temporarily placed in the custody of the Department of Child Safety.
Casa Grande Police Chief Mark McCrory said: "The transport and sale of drugs in our community affects us all." "It is hard to quantify the number of lives this investigation has saved, but I am sure we are making a difference."
The U.S. opioid crisis has been gripping many states with overdose deaths peaking at highs for more than two decades. In the 1990s, opioid painkillers claimed many lives with deaths linked to the use and abuse of similar ones such as heroin. In recent years, fentanyl has been making its way into drug channels causing much havoc and death even among teenagers who ingest fentanyl-laced cocaine and Percocet.
Fentanyl overdose and other synthetic opioids have reached the 71,000 mark last year, registering a 23% increase from the previous year. A 23% increase in overdose deaths was also recorded mostly involving cocaine and 34% in meth and other known stimulants.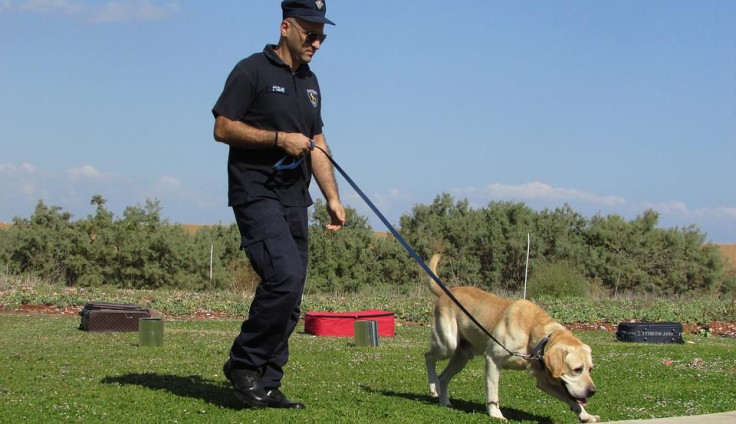 © 2023 Latin Times. All rights reserved. Do not reproduce without permission.