A 2-year-old toddler reportedly succumbed to her fatal injuries after the power window of a car closed on her while she was playing inside the parked vehicle in Phoenix, Arizona on Saturday, Oct. 2.
The girl, identified as Eimi Patlan-Garcia, 2, was found seriously injured inside the car when officers responded to the west Phoenix address at about 7:30 p.m. on Saturday, Oct. 2, on an initial report of a traffic collision. Firefighters managed to rescue Garcia from the vehicle and rush her to a nearby hospital. However, she would be pronounced dead upon arrival at the facility, the New York Post reported.
"When officers arrived, they learned this was not actually a traffic collision, but a juvenile girl had been injured while playing inside a parked vehicle at the residence," police officials said.
"The investigation showed the child was injured when one of the vehicle's power windows was rolled up on her," they added.
In a similar but unrelated incident, a California mother named Eustajia Mojica Dominguez, 28, has been arrested after she left her 3-year-old daughter Jessica Campos in a parked car for hours while she was tending to marijuana plants in West Perez Avenue in Visalia on June 3.
The child was rushed to a hospital via an ambulance but was announced dead upon arrival at the facility. The investigators said that it was at least 100 degrees outdoors in California on the day the child died. The investigators concluded that the child died due to possible heat exhaustion and suffocation, Latin Times reported.
Dominguez told the investigators that she was attending to marijuana growth and processing cannabis at the West Perez Avenue home when she locked her daughter in the car.
Narcotics and Special Enforcement units reportedly recovered some 150 marijuana plants and about 475 pounds of processed marijuana from the residence. During the operation, two 9-month-old babies, an 11-year-old toddler, and a 15-year-old teen were also found inside the West Perez Avenue home. The children were later taken to Child Protective Services.
Dominguez was booked for involuntary manslaughter charges. She also faces child endangerment raps alongside 33-year-old Araceli Mojica, 34-year-old Emmanuel Ortiz-Aguilar, 27-year-old Valentin Aguilar, and 41-year-old Victor Flores Corona.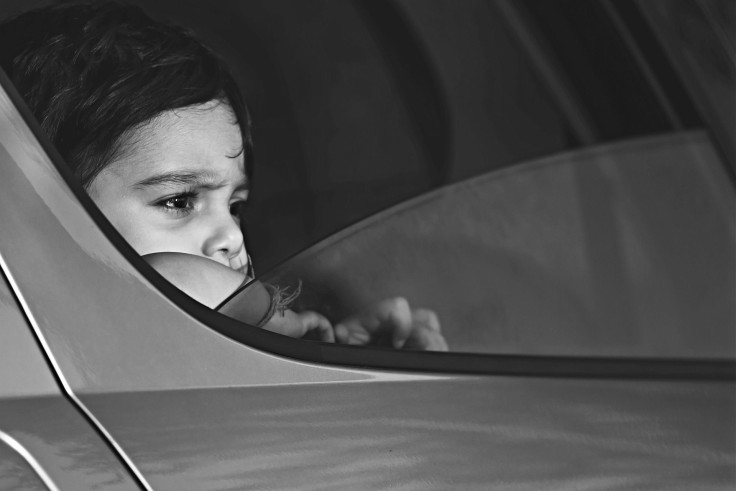 © 2023 Latin Times. All rights reserved. Do not reproduce without permission.