A California mother was arrested on Thursday evening after leaving her 3-year-old daughter in their parked car for hours while she was tending to marijuana plants, police confirmed.
Eustajia Mojica Dominguez, 28, reportedly left her 3-year-old toddler Jessica Campos in a parked car outside a home in West Perez Avenue in Visalia on June 3. The child was found dead late Thursday of possible heat exhaustion and suffocation.
Investigators estimated that the young daughter was left inside the locked car in the heat for about three hours, NBC News reported. Law enforcement and medical personnel arrived at the scene after being summoned by family members that were struggling to perform life-saving CPR on the toddler.
Jassica was rushed to a hospital via an ambulance shortly after but was announced dead upon arrival at the facility. Police noted that it was at least 100 degrees outdoors in California that day when the child was locked alone inside the vehicle.
In a press briefing, Sergeant Mike Verissimo of the Visalia Police expressed his dismay and disappointment toward the avoidable death, the WSAZ News Channel3 noted.
"It's a complete tragedy. Our heart goes out to Jessica. We have to remember it's getting to be a time of year where it's 100 degrees every day. It gets even hotter than that, quickly, inside a locked vehicle. Our kids have to be our priority. We have to remember them and take their best interests into heart," Verissimo said.
The Visalia Police reported that the Dominguez mother admitted that she had been busy attending to marijuana growth and processing cannabis at the West Perez Avenue home when she decided to lock her young daughter into her car.
The police's Narcotics and Special Enforcement units, who were invited to assist the investigation, said that some 150 marijuana plants and about 475 pounds of processed marijuana were recovered from the residence in question.
During the operation, two 9-month-old babies, an 11-year-old toddler, and a 15-year-old teen were found inside the home, as Dominguez and four other adults tended to the marijuana plants. The children were brought to Child Protective Services, Fox News wrote.
Dominguez has been booked for involuntary manslaughter charges. The mother also faces child endangerment raps alongside 33-year-old Araceli Mojica, 34-year-old Emmanuel Ortiz-Aguilar, 27-year-old Valentin Aguilar, and 41-year-old Victor Flores Corona.
The Tulare County District Attorney's Office is set to consider the Visalia Police's recommendation of adding drug charges against all five adults.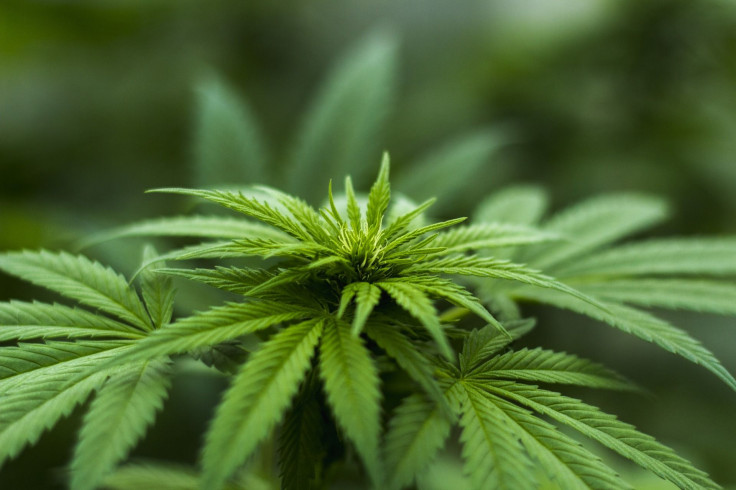 © 2023 Latin Times. All rights reserved. Do not reproduce without permission.