A team of Canadian researchers has reported that Cannabis, popularly known as marijuana, may hold the key to COVID-19 treatment.
The research conducted a team at the University of Lethbridge in Canada, used artificial 3D models of oral, airway and intestinal tissues and a small sample of form of marijuana, Cannabis sativa, high in the anti-inflammatory cannabinoid cannabidiol (CBD).
Coronavirus is known to use receptor-mediated entry into the human host via angiotensin-converting enzyme II (ACE2). This enzyme pathway is expressed in lung tissue, oral and nasal mucosa, gastrointestinal tract, testes and kidneys.
The study reports that CBD can help modulate ACE2 gene expression and protein levels in COVID-19 target tissues. The researchers report that C. sativa extracts down-regulates serine protease TMPRSS2, which is an important protein required by SARS-CoV2 to gain entry into host cells.
The study has been published in the peer-reviewed journal Preprints.
The research was conducted in partnership with Pathway RX, which is known for the development of cannabis therapies and Swysh Inc, which is a cannabinoid-based oral health company.
The non-peer reviewed results of the study, published under the title "In Search of Preventative Strategies: Novel Anti-Inflammatory High-CBD Cannabis Sativa Extracts Modulate ACE2 Expression in COVID-19 Gateway Tissues" were reported earlier by Pathway RX in a press release.
"Angiotensin-converting enzyme 2 (ACE2) has been generally accepted by the scientific community as a receptor required for the entry of SARS-CoV-2 into human cells," said Dr. Igor Kovalchuk, CEO of Pathway Rx. "Our initial findings warrant further investigation but it's possible that medical cannabis products could become a safe adjunct therapy for the treatment of COVID-19."
Kovalchuk is also the holder of the Health Canada License for Cannabis Research.
Pathway Rx has received a funding of $1.1 billion from the Canadian Government to support its initiative concerning research and development activities for COVID-19. The pharmaceutical company is further trying to seek funds from many sources to support its initiatives.
The team is , conducting another research highlighting the role of CBD in controlling cytokine storm created by COVID-19, resulting in the damage to several organs. The study results are expected to be published soon.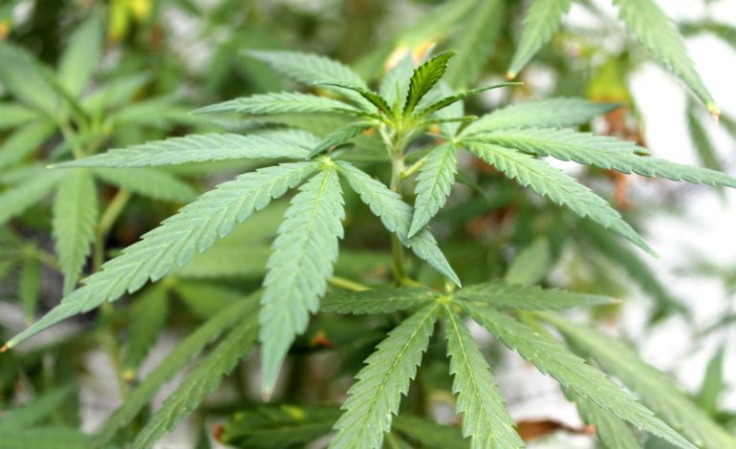 © 2023 Latin Times. All rights reserved. Do not reproduce without permission.