An Indian man reportedly shot four members of his own family dead, including his father and mother, over a property dispute in Rohtak, India on Aug. 27.
Abhishek Malik, 20, son of a Rohtak-based property dealer Pradeep Malik, has been accused of gunning down his father Pradeep, his mother Babli Devi, grandmother Roshni Devi, and his 19-year-old sister Tamanna at their residence in Vijay Nagar in Rohtak on Aug. 27, according to The Tribune.
While the 45-year-old property dealer, his wife, and his mother-in-law died due to bullet wounds on the spot, their 19-year-old daughter was rushed in a critical condition to the Post Graduate Institute of Medical Sciences (PGIMS) health facility but succumbed to her fatal injuries on Sunday, Aug. 29.
Malik was arrested on Tuesday night, Aug. 31 .
"He will be produced before a local court and his police remand will be sought to reconstruct the scene of crime and recover the weapon(s) used in the crime," Rahul Sharma, Superintendent of Police (SP) said.
Sharma told reporters that Malik has admitted to brutally killing his immediate family over a property dispute, Hindustan Times reported.
"The accused had stayed in a hotel before and after executing the crime. We can't rule out the possibility of the involvement of other people. The accused has confessed to committing the crime due to property and family disputes. We will ascertain the reasons during his remand," the SP said.
After shooting his family in a rage, Malik reportedly called his maternal uncle, who lives near their residence, to inform him that the door to their house was locked and that nobody was answering the bell.
His uncle would later advise him to break the door open. After forcibly opening their house door, Malik proceeded to claim that he had found his family bloodied, seemingly shot by miscreants, and that he was rushing his sister to a hospital.
However, CCTV footage obtained from the neighborhood incriminated Malik and disproved his claims. He was summoned by authorities due to discrepancies between his statements. Law enforcement later determined Malik to be the prime suspect in the massacre, Times Now reported.
"Malik was changing his statements frequently. The role of his friend who was staying at the hotel is also being examined," Sharma added.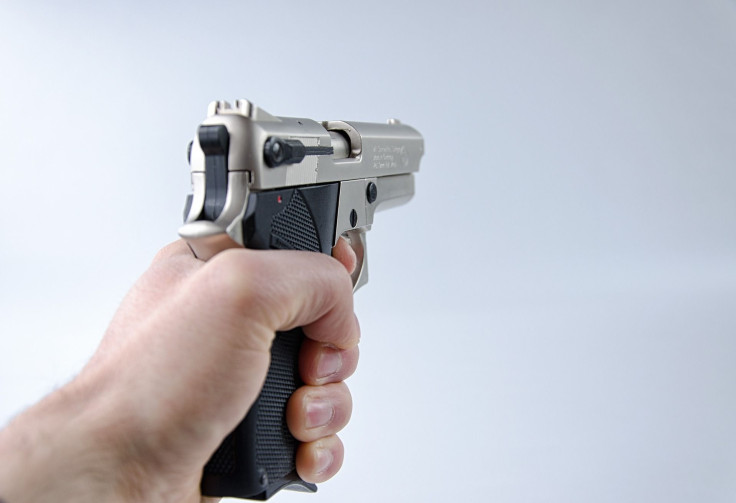 © 2023 Latin Times. All rights reserved. Do not reproduce without permission.