An Indian woman has been accused of murdering her father-in-law by mixing rat poison in his food as revenge for his recurring abuse and sexual harassment in Kizhathuval, Tamil Nadu, India on July 31.
The accused, identified as Kanimozhi, 25, has been arrested after she confessed to killing her father-in-law by mixing rat poison in his food, Times Now reported.
Kanimozhi got married to the poisoning victim's son, Vinobharajan, around four years ago. However, the couple has been unable to conceive a baby even after years of marriage. Murugesan, Vinobharajan's father, who was reportedly aware of the couple's failure to bear a baby, allegedly sexually harassed Kanimozhi on multiple occasions when she was alone in their house.
Growing tired of the frequent assault, Kanimozhi reportedly decided to kill her father-in-law.
On July 31, Kanimozhi mixed rat poison into Murugesan's food and fed it to the patriarch. Murugesan, who developed pain in his stomach after eating the tainted food, was rushed to a hospital later that day, succumbing to his condition on Aug. 1.
The poisoning remained under wraps until Kanimozhi, who was under severe depression, confessed to her crime before the Village Administrative Officer Harikrishnan and was subsequently arrested by the police, according to India Today.
In a similar but unrelated incident, an Indian father allegedly poisoned his three children by mixing rat poison in their ice cream, leading to the death of one child in Mumbai, India on June 25.
It is alleged that, following a heated confrontation at their home, the ill-tempered father Mohammad Ali Naushad reportedly added rat poison to a tub of ice cream and fed the mixture to his three children intending to kill them. The horrifying incident happened in the Mankhurd suburb of Mumbai, India, Latin Times reported.
Alishan Ali Mohammad, 5, died of poisoning while his siblings, Alina, 7, and Armaan, 2, were left in critical condition and rushed to a local hospital.
Naushad was reportedly arrested by the Mumbai police days after the incident after an official complaint was lodged by the accused's wife. A case has been registered under relevant sections of the Indian Penal Code (IPC) in Mankhurd Police Station against the man. A police investigation on the incident is underway.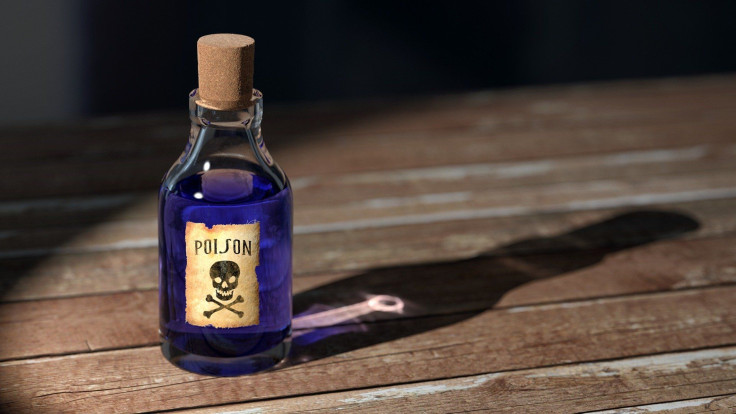 © 2023 Latin Times. All rights reserved. Do not reproduce without permission.