A woman from Brazil was allegedly desperate to get a divorce but her husband was unwilling. To free her from the marriage, reports claim that the unnamed woman went the extreme route and tried to poison her husband through an oral sex act.
The incident reportedly took place in 2013 when the woman purposely poured some unnamed toxin around her genital area and vagina to poison her husband through oral sex. But unknown to her, the tactic was also enough to kill her as well.
It was that year when the woman grew tired of asking for a divorce. That tactic she pulled was dubbed as "death by doing the deed," or "cunning cunnilingus" by local media and eventually sent shockwaves around the world.
After applying the poison, the woman was almost successful at luring her 43-year-old husband to potential death.
But as the man was about to oblige, he smelled an unusual odor coming from his wife's private area. It was here where the man had the presence of mind to bring his wife to the nearest hospital in the city of Sao de Jose Rio Preto.
It was only through performed tests where it was revealed that the woman applied unnamed toxins. Had she not been brought to the hospital, the woman would have died too.
The thin membranes of the vagina are absorbent, meaning the woman could have unwittingly taken a lot of the poison into her system. The woman eventually confessed to the whole thing when the test results came back. The husband was unsurprisingly livid about the plot.
Upon learning of the plot, the man showed no remorse. The husband is now planning to sue the wife for attempted murder. Further investigation was ordered by the police due to the nature of the case.
As of this writing, there is no update on how things turned out between the couple.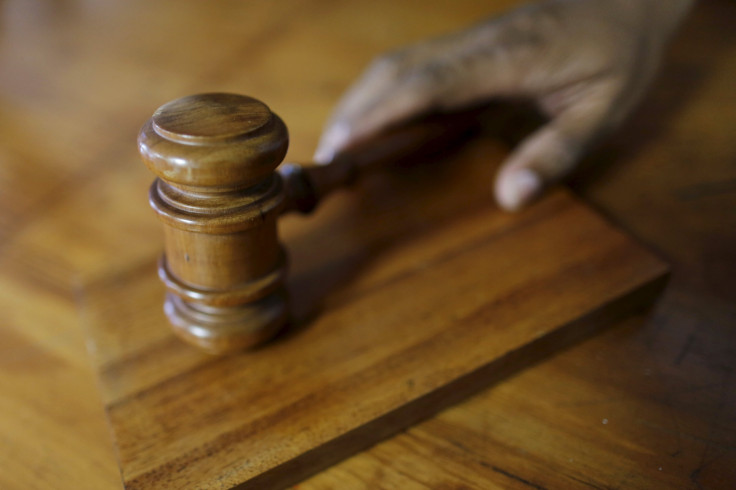 © 2023 Latin Times. All rights reserved. Do not reproduce without permission.