A vile Indian father has been accused of poisoning his young three children after deliberately tainting the kids' ice cream treat by adding rat poison into the mixture following a heated family dispute, leading to the death of one child in Mumbai, India on Friday, June 25.
The horrifying incident happened in the Mankhurd suburb of Mumbai, India. According to Mumbai police, Alishan Ali Mohammad, 5, died of poisoning while his siblings, Alina, 7, and Armaan, 2, are in critical condition and are still undergoing treatment at a local hospital, NDTV reported.
It is alleged that, following a heated confrontation at their home on Friday, June 25, the ill-tempered father Mohammad Ali Naushad added rat poison to a tub of ice cream and fed the mixture to his three children intending to kill them.
Naushad was arrested by the Mumbai police days after the incident after an official complaint was lodged by the accused's wife. A case has been registered under relevant sections of the Indian Penal Code(IPC) in Mankhurd Police Station against the man. A police investigation is underway in the matter, India Today reported.
In a similar but unrelated incident, an abusive father has been accused of killing his breastfeeding wife and newborn son by allegedly spiking his partner's food with rat poison in Rio dos Cedros, Brazil.
The 35-year-old Luiz Edivaldo de Souza allegedly killed his wife, Josiele Lopes, 36, and their three-month-old son in Rio dos Cedros in September last year, Latin Times reported.

Investigators have found evidence to conclude that De Souza laced Lopes' food with rat poison while she was breastfeeding her baby. It's believed the chemicals in the rat poison contaminated her milk and also killed her baby.
After feeling sick, Lopes reportedly begged her husband to drive her and her child to the nearest hospital, De Souza, however, took them to the remote wooded area of Rio dos Cedros in Santa Catarina, some 118 kilometers away from their home in Itapema. Lopez and her newborn baby were reportedly already dead by then due to poisoning when the suspect buried the two in a shallow grave.
De Souza continued to send messages to the victim's family posing as his dead wife and later blocked the numbers of her concerned relatives in the days that followed to conceal her sudden disappearance.
Lopes and her baby's bodies were exhumed on Sept. 23, 2020, a week after they were reported missing. De Souza was formally charged in October last year, according to the authorities.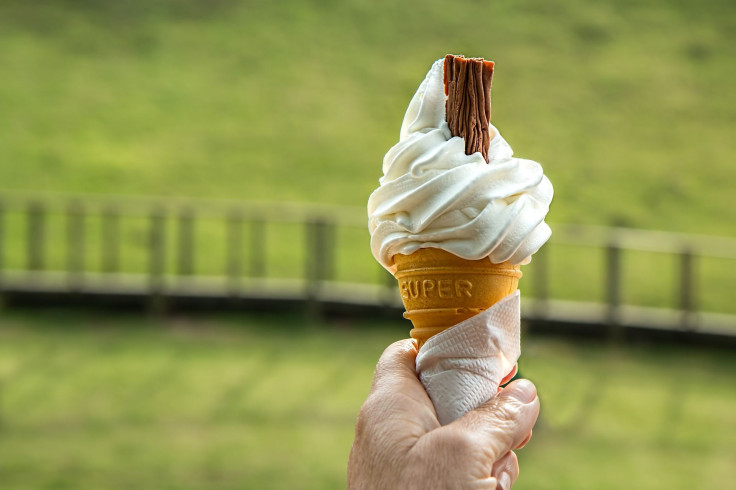 © 2023 Latin Times. All rights reserved. Do not reproduce without permission.