Leah Cordice, a 20-year-old nursery worker, showed no signs of remorse after being charged with three counts of sexual activity with a child, and had his baby.
Cordice turned up in a black top and a camouflage jacket in court. She was released on bail and currently awaits sentencing. Cordice, a married resident from Windsor, Berkshire, tried to turn the story around upon being discovered. She claimed that the 13-year-old forced himself upon her but her version was rejected by a jury at Reading Crown Court.
The conviction was delivered in court on March 4, after it came to light that the incident occurred three years ago when Cordice was17. "I have got to consider a custodial sentence, said Judge Peter Clarke QC to the jury. "To be sexist about this, if Leah was a young man of 17 years and the complainant was a 13-year-old girl, the sentence would be almost inevitable as far as custody is concerned. It is all very unfortunate for everyone, herself included, but I was struck, as I suspect you were, by her lack of self-awareness of what she was doing to the victim," Clarke added.
It is believed that Cordice had etched out an effective strategy to attract the teenager, and often lured him into giving in by gifting his fish and chips. One day, she seduced him by pulling down his trousers and egging him on to have sex with her.
Cordice's attorney Tara McCarthy attempted to defend Cordice in court. "This is a very sad situation all around and obviously, Your Honour, I will address you in terms of mitigation," she added.
After being taken through the gory state of events that ensued over a period of time; Jude Clarke stated: "I need to know more about you and your present circumstances. You should understand that I have to be considering an immediate custodial sentence."
The case was soon adjourned, just so a probation report could be made. Cordice had indulged in sexual intercourse with the boy multiple times for over a period of time, but stopped she turned 18. Incidentally, she was acquitted of other counts of sexual activity that took place when she was 18.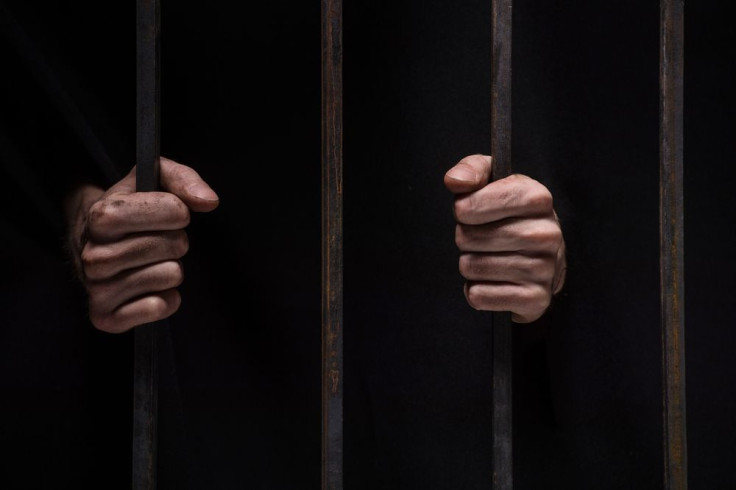 © 2023 Latin Times. All rights reserved. Do not reproduce without permission.