The drama series, "Almost Family" has come to an abrupt halt, just as fresh allegations were levied against Oscar-winning star Timothy Hutton—for allegedly raping Lauren Sara Johnston, a former model, who was then aged 14, about four decades ago.
Fox's cancellation of the show comes amid the sexual controversy that Hutton is currently embroiled in. The show, which completed 13-episode first season, featured Hutton as a fertility doctor who uses his own genetic material to conceive dozens of children.
Sarah Johnston, 50, alleges that the incident took place in 1983, when the then 22-year-old Hutton had called her over to his hotel room in Vancouver, where she was raped and sexually assaulted by Hutton and one of his friends. Johnston enthused that the actor was filming for "Iceman" when they met, and forcibly thrust himself inside her at the Denman Place Inn.
While she's currently backed by Neil Chantler, an attorney. and is willing to go the legal route now, Johnston believes she could never muster up the courage until 2007 to speak up, as she feared people not believing her version. It is believed that Johnston hired a lawyer to seek a $1.5 million settlement from Hutton and reached an amicable settlement of $135,000. But, Johnston had to back out in the last moment as the contract conveniently dodged the admission of assault. Johnston then went ahead by filing a criminal complaint at the Vancouver Police Department against Hutton in the year 2018. Further investigation is underway.
Fast forward to now, the former model reached out to Buzzfeed to share her story. Despite the allegations, Hutton's lawyer has vehemently denied the "fabricated" accusations. '[Hutton] will not spend one more minute dignifying these allegations as they are patently false and designed only to extort money from him,' the lawyer said to Buzzfeed, in response to the allegations. Hutton's lawyers allegedly tried to contain the publication of the story while attesting a 91-page letter that accuses the former model of plotting viscous strategies to extort money.
As the further probe is underway, the Vancouver Police Department is all set to make an incisive investigation into Johnston's case. Johnston's attorney, Chantler, however, is confident that the truth will prevail.
"Lauren Johnston has great courage coming forward with her story and we are confident the justice system is going to hold the perpetrators to account for their crimes," said Chantler to Buzzfeed.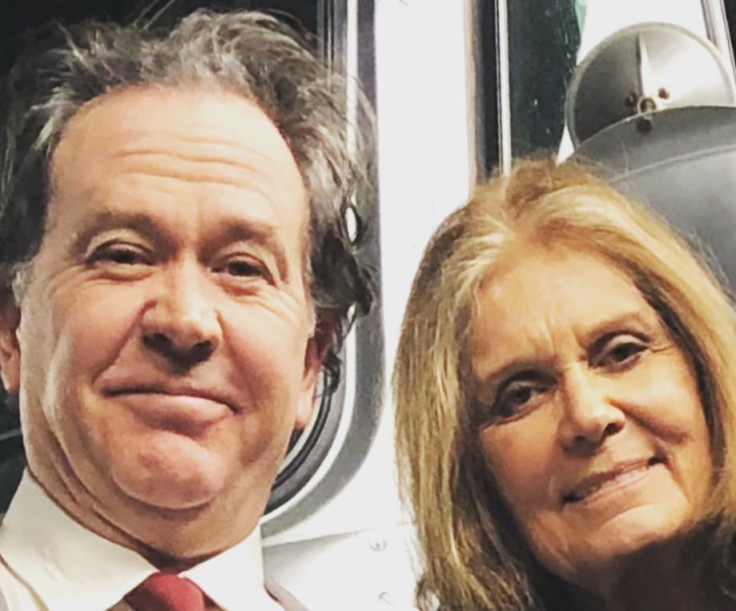 © 2023 Latin Times. All rights reserved. Do not reproduce without permission.