Two drug traffickers have been arrested Tuesday, July 20, after the Maine Drug Enforcement Agency (DEA) discovered about four pounds of cocaine worth some $200,000, disguised as a sheet cake from the suspects' vehicle.
John Cedeno, 25, of New York City, and Chelsy Cochran, 33, of Winslow, Maine, have been apprehended in Gardiner following the discovery of a significant amount of controlled substances that they were allegedly preparing to distribute throughout the Kennebec and Somerset counties, New York Daily News reported.
Cedeno was already under the Maine DEA's investigation after they received an anonymous tip accusing him of distributing "considerable amounts of cocaine within the Central Maine area." The agency subsequently received a tip-off informing them that Cedeno would be in the area on Tuesday and that he would be traveling in an Audi owned and driven by Cochran.
Cedeno was previously convicted in 2016 and spent four years in prison for aggravated drug trafficking after he was found with 38 grams of heroin, a handgun, and "several thousand dollars."
On Tuesday, July 20, Cochran was allegedly driving Cedeno in her Audi before the state police pulled them over in Gardiner, about 40 miles northeast of Portland. A K9 dog was brought to search the car, yielding some four pounds of cocaine disguised as cake wrapped in a cellophane cake box with coffee grounds, as well as $1,900 in cash, Fox News reported.
The street value of the cocaine retrieved from the suspects was estimated to be around $200,000, the Maine DEA said.
The Maine DEA shared a photo of the seized drugs packaged inside a cake wrapper on their Facebook page. The cocaine was reportedly sprinkled with coffee grounds to disguise the cocaine's scent from drug-sniffing K9 dogs, CBS Boston reported.
Cedeno and Cochran have been charged with aggravated trafficking of a schedule W drug. Cedeno is being held on $750,000 bail, while Cochran's bail was set at $50,000, police said.
The Maine DEA said the investigation into the incident is ongoing and the case could lead to more arrests. Local police, Maine State Police, and Homeland Security were also part of the drug bust investigation.
Anyone with information regarding illegal drug trafficking in the state is asked to contact a Maine DEA office, text MDEA to TIP411 (847411), or call the MDEA tip-line at 1-800-452-6457.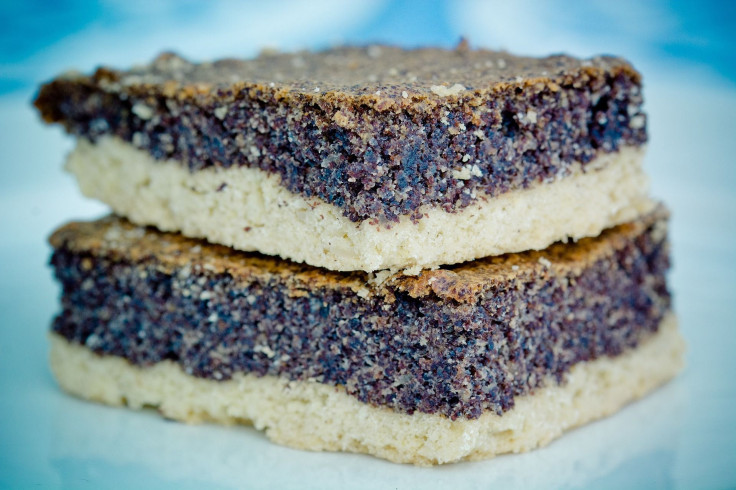 © 2023 Latin Times. All rights reserved. Do not reproduce without permission.