A middle-aged Peruvian woman has admitted to smuggling a massive amount of drugs from Peru into the United States after being nabbed with approximately seven kilograms of cocaine concealed within wrapped chocolate candy inside her luggage in March 2019.
A legal permanent resident of the United States and a citizen of Peru, Yolanda Fonseca Melgarejo, 59, has pleaded guilty to one count of importation of controlled substances at the Newark Federal Court, Breaking 911 reported.
Melgarejo arrived at Newark Liberty International Airport on March 31, 2019, following a flight from Lima, Peru. The woman was shortly seized by Customs officers upon arrival after some seven kilograms of cocaine was seized from her checked baggage. It was discovered that Melgarejo and her accomplices tried to pass off the drugs by hiding them inside wrapped chocolate bars, confirmed The Department of Justice.
Melgarejo has been charged with a mandatory minimum penalty of 10 years in prison, a potential maximum penalty of life in prison, and a maximum fine of $10 million dollars for her crime. Her sentencing is reportedly scheduled for Oct. 14, 2021.
In a similar but unrelated incident, an Olympic kayaker, Nathan Baggaley, and his brother Dru Baggaley have been found guilty of attempting to smuggle 650 kilograms of cocaine valued at 200 million Australian dollars (US$152m) into Australia.
They were reportedly arrested in 2018 after a dramatic police chase at sea involving the Australian Navy and the Air Force, BBC News reported.
Nathan had won two silver medals at the 2004 Athens Olympics.
Even though the brothers vehemently denied the charges, they were found guilty on Thursday, April 1, after eight hours of deliberations at the Brisbane Supreme Court.
Dru and another man, Anthony Draper, reportedly traveled 11-hours in June 2018 to meet up with a foreign ship carrying drugs, but they were spotted by surveillance planes and followed by a navy ship.
In a video shot during the incident, Dru is reportedly seen throwing huge packages of cocaine overboard while Draper is seeing trying to get away from the marine vessel, reported Business Insider Inc.
A Queensland police boat reportedly caught them off Australia's coast and their arrest was made by armed officers.
This is not the first time the Baggaley brothers have been charged with drug offenses.
In 2007, they were reportedly arrested for manufacturing and trafficking ecstasy tablets. As a result, Nathan was sentenced to nine years in prison with a non-parole period of five years.
In 2013, just two years after being released, Nathan was again apprehended, this time for allegedly manufacturing and attempting to import hallucinogenic drugs. He was sentenced to two years and three months behind bars.
The Baggaley brothers will reportedly return to court for sentencing on July 27.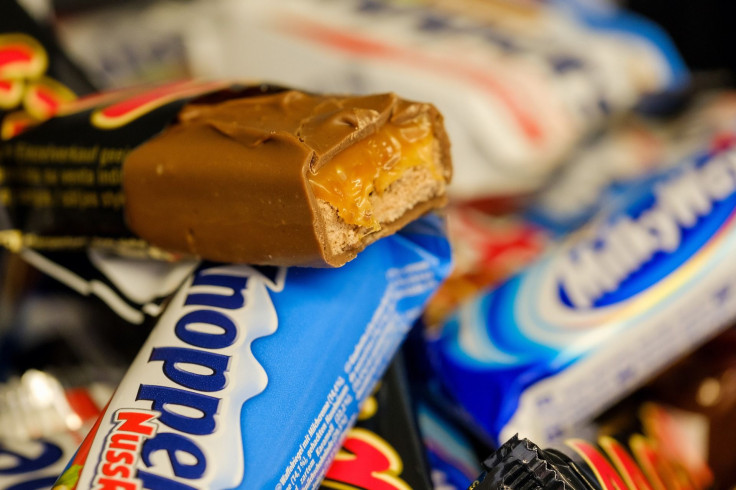 © 2023 Latin Times. All rights reserved. Do not reproduce without permission.